A very famous art gallery, Tate Modern is located in London, United Kingdom. Tate is one roof for four different art galleries. Earlier when it opened back in the year 2000, the gallery was beautifully designed and the collection was arranged in a thematic scheme. Every year, tourists visit Tate Modern in huge numbers. This art gallery is counted as one of the most popular art galleries of Britain. Tate houses the masterpieces dating back to 1990 till present date. If you visit London and love to see contemporary and modern art collections in one place, a visit to Tate Modern is mandatory. Here are a few interesting facts about Britain's national gallery, The Tate: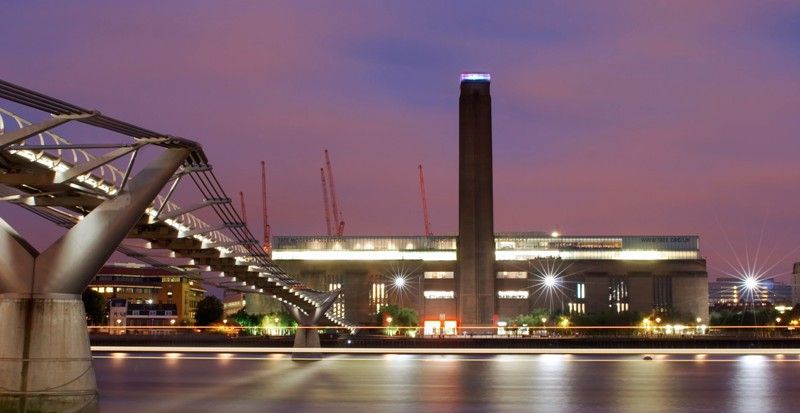 image: hdnicewallpapers.com
1. Tate! What Does It Mean?
The name of this famous art gallery comes from Sir Henry Tate, an English sugar merchant and philanthropist, noted for establishing the Tate Gallery, London. The name 'Tate' is also used for the corporate body, which was established by the Museums and Galleries Act 1992 as 'The Board of Trustees of the Tate Gallery.'
source: Wikipedia
2. Holds True Masterpieces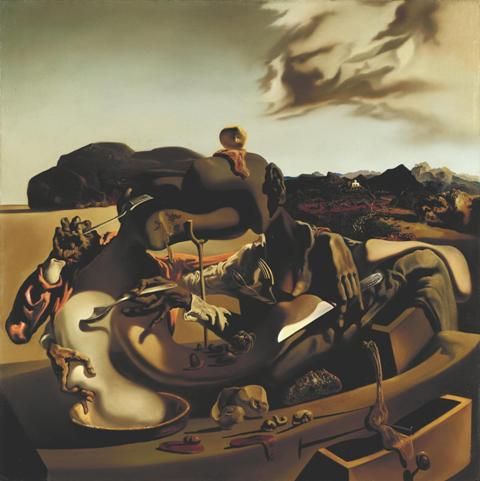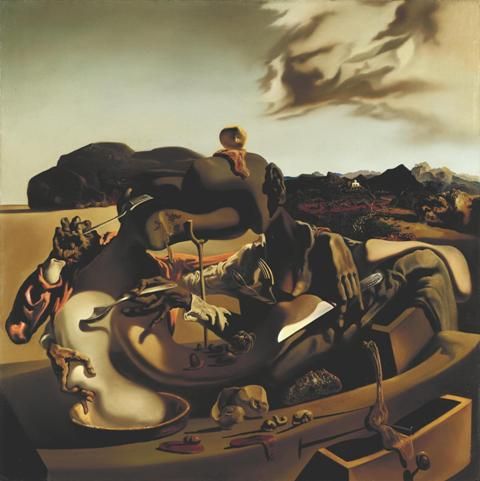 The art collection in Tate Modern embraces stunning masterpieces of the contemporary British modern art. From Picasso's "The Three Dancers", to Dali's "Autumnal Cannibalism", to Rothko's "The Seagram Murals", to Duchamp's "Fountain", to Parreno's "Anywhen", all are available here under one roof. These masterpieces are fair enough to awestruck any art lover and enthusiast.
source: guidelondon.org.uk, image: 4.bp.blogspot.com, image: tate.org.uk
3. The One Who Built Red Telephone Boxes And Bird's Nest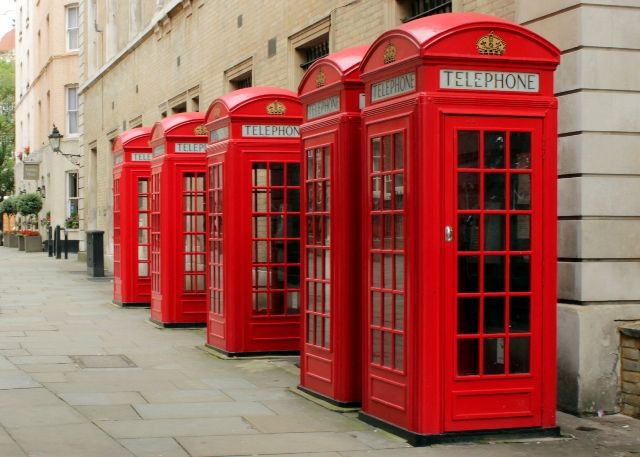 Tate Modern is located in the BankSide Power Station area. The architect of this power station was Giles Gilbert Scott. He is popular in the UK for having designing the red telephone boxes and also the National Stadium in Beijing.
source: guidelondon.org.uk, image: images.npg.org.uk, image: static.dezeen.com, image: cdn.homesthetics.net
4. Four In One
Tate Modern consists of works from the iconic 1990s. The whole art collection during that time was classified into four groups: History-Memory-Society; Nude-Action-Body; Landscape-Matter-Environment and Still Life-Object-Real Life.
source: famouswonders.com
5. The Turbine Hall
There are 5 levels in the Tate Modern. At level one, there is something unique. Level first is also known as the Turbine Hall. It was earlier used to house the electricity generators for the old power station.
source: famouswonders.com, image: chloenelkin.files.wordpress.com
6. 25 Million In The First Year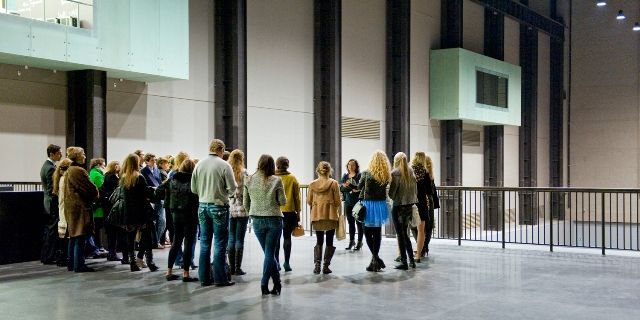 Tate Modern was opened back in the year 2000 on May 11. In the first year of its opening, it received 5.25 million visitors. The gallery is quite famous among the people in the UK.
source: Wikipedia, image: images.tate.org.uk
7. Amazing Switch House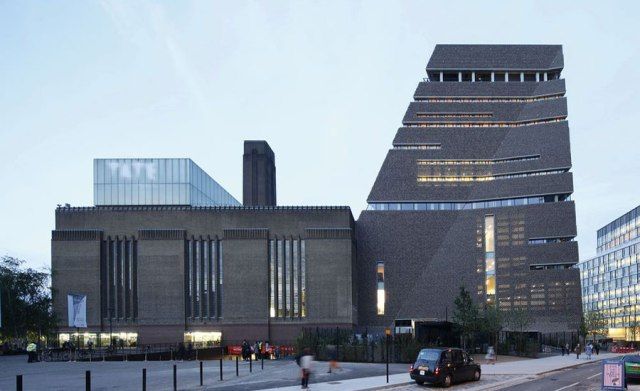 Tate Modern brilliantly expanded its exhibition area in 2016 with the addition of two large oil tanks and a glass pyramid extension (The Switch House). It attracts a lot of tourists for photography and video purposes. The pyramid is perfectly made and is absolutely stunning.
source: aviewoncities.com, image: architecturalrecord.com
8. Best Art Bookshop In London
Within Tate Modern lies one of the best art bookshops in London. It is inside the Turbine Hall on level one. The book shop has the best of past exhibition catalogs and also a good range of illustrated children's books on visual arts.
source: guidelondon.org.uk, image: tate.org.uk
9. Free Of Cost
What adds to the popularity of this famous art gallery is that the entrance to many of the collections and exhibits at Tate Modern is absolutely free of cost.
source: aviewoncities.com
10. The Boiler House
Former Bankside Power Station houses the Tate Modern. The building of Tate Modern is almost the same size as Westminster Abbey with the signature central chimney standing at 99m tall. The building was opened to the public in 2000.
source: guidelondon.org.uk