Robert Polito, a polymath, once said "Remember: if you can see the Empire State Building,
The Empire State Building can see you."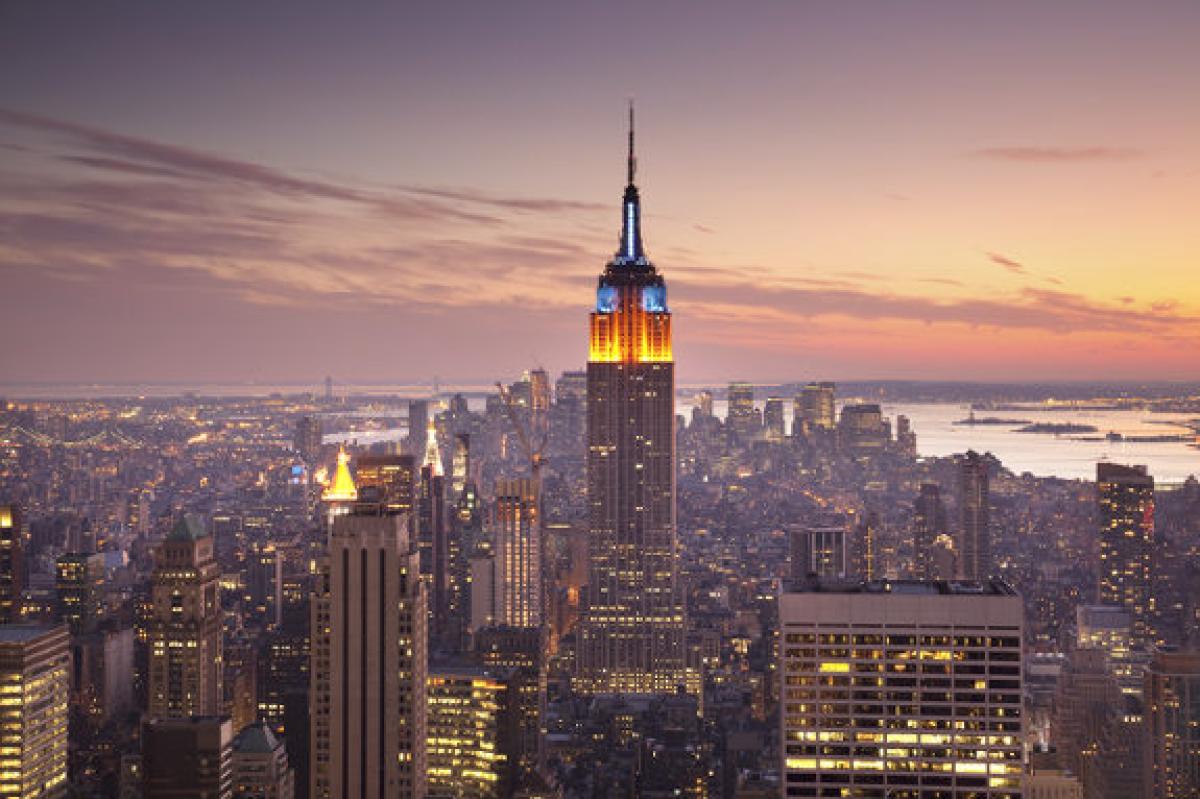 Empire State holds a very prominent place amongst the Americans. Its name is derived from the nickname for the city of New York, Empire State. It may not be the tallest USA building anymore, but it is the most celebrated one. If you didn't love the building enough, we are here to provide you with facts that'll turn your tables.
1. Construction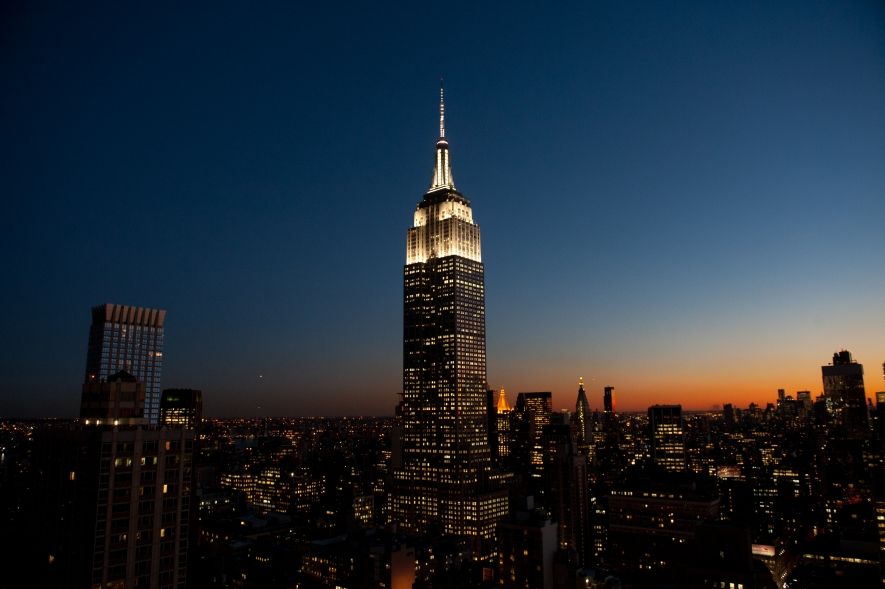 The Empire State Building was designed by William Lamb of the architect firm Shreve, Lamb & Harmon Associates. The contracting construction firm was Starrett Brothers and Eken. Around 3,400 workers were involved in the construction of the Empire State Building. 5 people died during the construction.
Source: walksofnewyork.com, Image: esbnyc.com
2. Suicides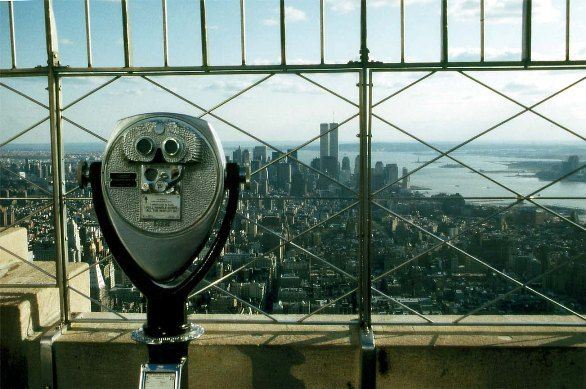 More than 30 people have tried to commit a suicide by falling off the building. A fence was put in 1947 after five people attempted the suicide in a three-week span.
Source: walksofnewyork.com, Image: boweryboyshistory.com
3. Sad Attempt
In 1979, Elvita Adams decided to jump off the 86th floor only to be blown back to 85th.
Source: wikipedia, Image: nowiknow.com
4. Happy tales
The Empire building is not just popular for its suicides if you were wondering so, it has been a popular spot for many classical movies and television series like Sleepless in Seattle, An Affair to Remember and the well known, King Kong.
Source: esbny.come
5. Button in Washington
The button which was used to open the Empire State building is located in Washing DC. At the grand opening on May 1, 1931, President Herbert Hoover pushed the button without even travelling to New York.
Source: wikipedia
6. Run of the Mill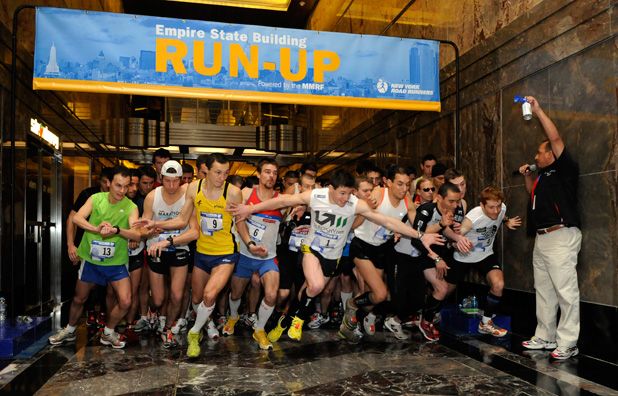 The Empire State Building Run-Up is a race from the ground level to the 86th floor  of the building. It has been held annually since 1978. The record time? Nine minutes and 33 seconds to cover 1,576 steps, achieved by Australian cyclist Paul Crake in 2003.
Source: sciencekidz.co.nz, Image: community.active.com
7. Romantic Side of the Building
Every year there is a Valentine's Day Wedding contest in which 14 couples are chosen to get married on February 14th on the observation deck.
Source: sciencekidz.co.nz
8.  Nap Pods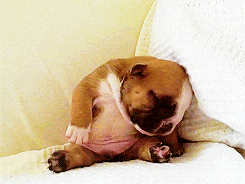 It comes at quite a shock when we know that NYC is a city which never sleeps, that a whole floor is dedicated to napping in the Empire State. Paradoxically, the 24th floor has nap pods for a quick nap (of course!)
Source: untappedcities.com
9. Happy Father's Day
Before Empire State was completed, a similar designed building was wowing its viewers in North Carolina: The Reynolds Building. Both the buildings were designed by Shreve and Lamb architectural firm, and as a matter of fact, Empire State building is just a refined version of the Reynolds. The interesting fact is that the staff of Empire State makes it a point to send a father's day card to Reynolds. But would it have killed to call once a while?
Source: esbnyc.com
10. Unique Zip Code
Even though the building stands in the boundary of Manhattan's 10001 ZIP code, It has been provided a separate 10118.
Source: esbnyc.com
11. Let's Take a Peek
The building has 6,514 windows.
Source: sciencekids.co.nz, Image: mightywhite.com
12. Constant Fight
The Empire State became the tallest building once again after the collapse of World Trade Centre in 2011 but in April 2012, a new World Trade Centre surpassed it.
Source: sciencekids.co.nz, Image: time.com
13. When the Connection is Rather Electric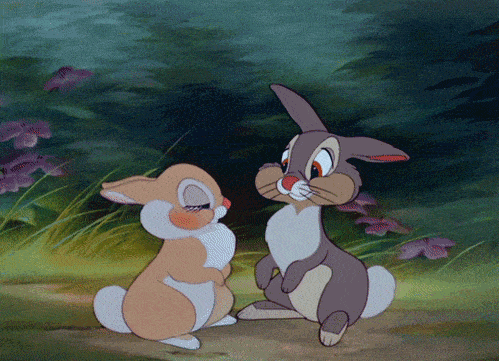 Under the right atmospheric conditions and developed static electricity, may lead to experiencing of a slight electric shock when a couple kisses!
Source: esbnyc.com
14. Viewing Five Cities Through One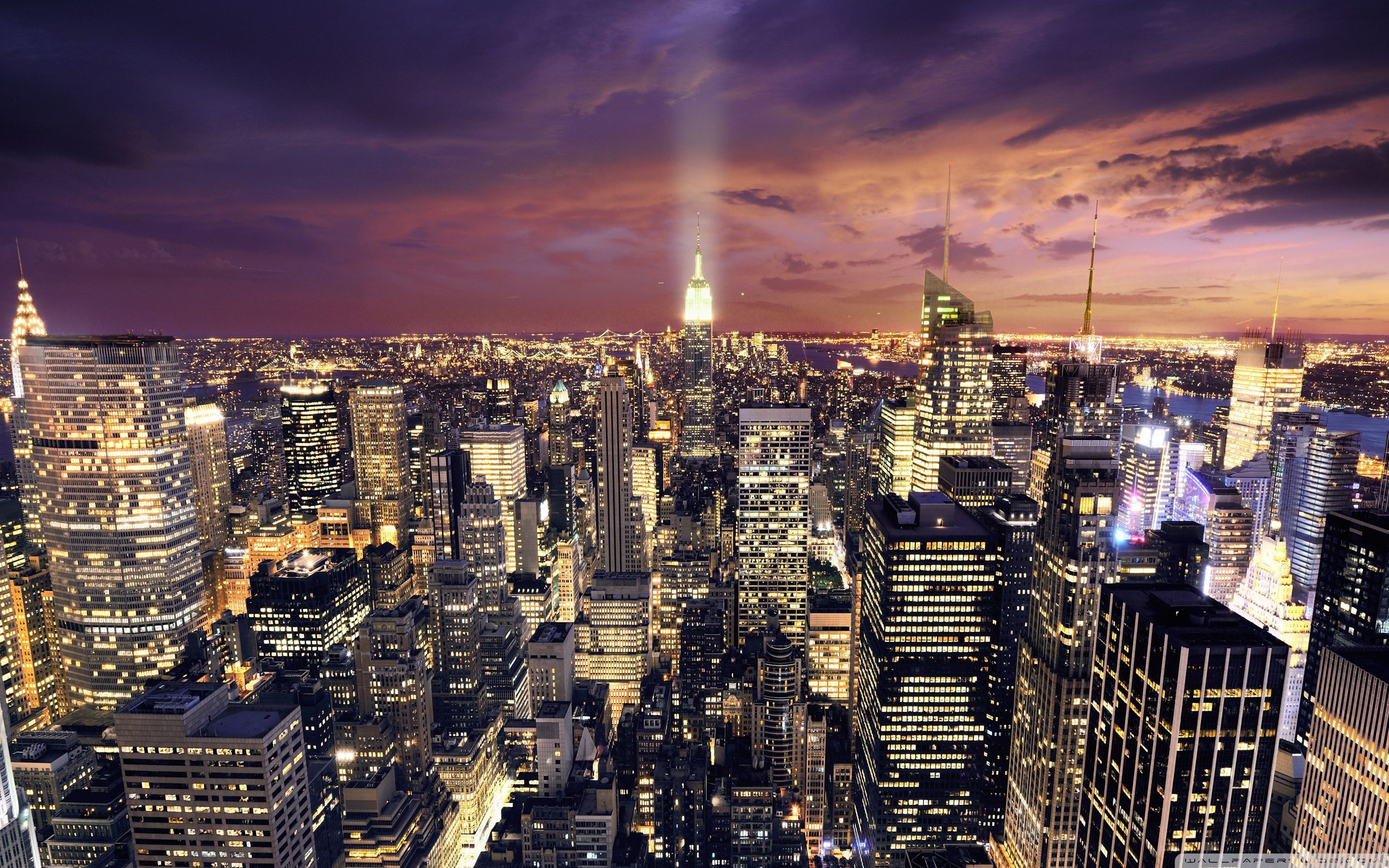 On a clear day, one can observe five cities of New York, New Jersey, Pennsylvania, Connecticut and Massachusetts from the observation desk of the building.
Source: esbnyc.com, Image: zastavki.com
15. Airships
The 102nd floor was actually meant to be a check-in area for the airships docked at the tower.
Source: esbnyc.com