Turkey, which got its name from the ethnonym "Turk" and the first usage has been recorded in the Turkic Inscriptions. Although, the English name "Turkey" was first used in the late fourteen century.
Turkey is the sixth most popular tourist destination in the world and so it is rather necessary to know some interesting facts about this beautiful country.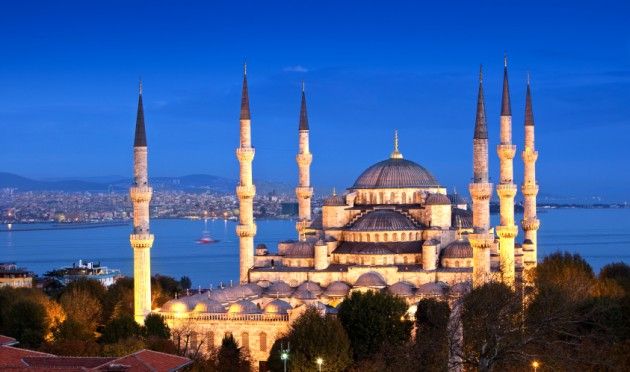 1. The Town Called BATMAN!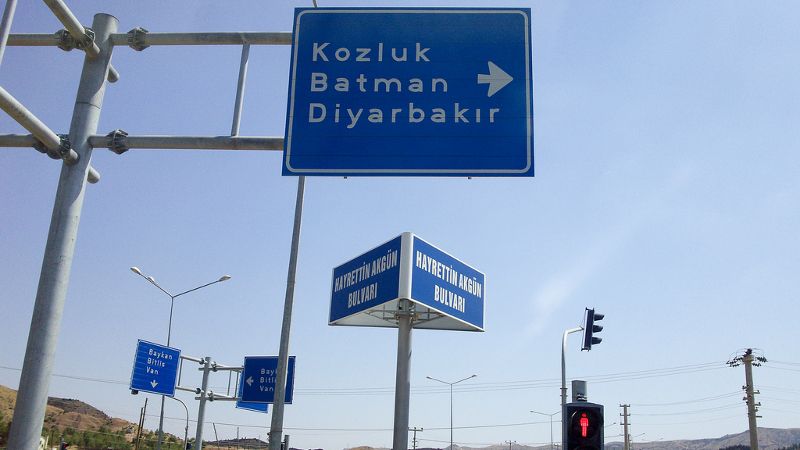 Batman indeed is a place in Turkey! In fact it made world news in 2008 when its mayor, Huseyin Kalkan, announced that he was setting up lawsuits against Warner Bros. and director Christopher Nolan, the makers of the Dark Knight trilogy.
Source: cntravler.com, Image: placestosee.com
2. Santa Claus Is From Turkey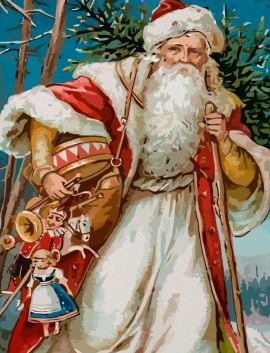 St. Nicholas, popular by the name "Santa Claus" was born in Patara. There is also a church dedicated to him on Turkey's Mediterranean Coast, in Demre.
Source: Tourviame.com, Image: historyfacts.com
3. Most Diverse Cuisine
The cuisine in Turkey is comes under the top three category of World's Most Diverse Cuisine along French and Chinese cuisine.
Source: tourviame.com, Image: foodsforsoul.com
4. Chicken Dessert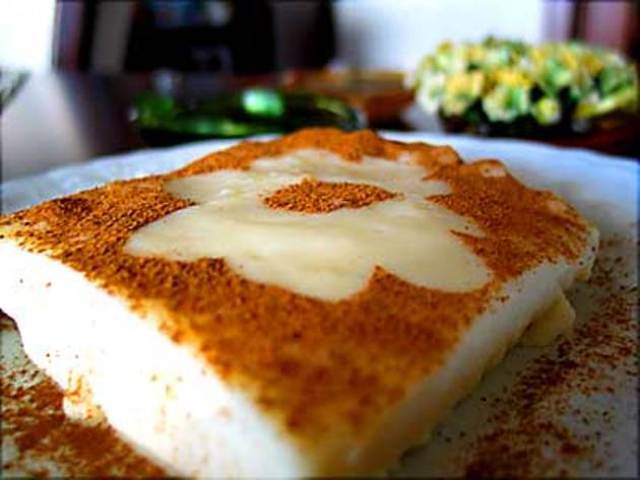 Only in Turkey can you see the dessert which has chicken in it. Tavukgogsu, is a dessert made with milk, chicken, rice flour and sugar.
Source: foodturkishblog.com, Image: foodsforsoul.com
5. Not Just An Ice-cream Seller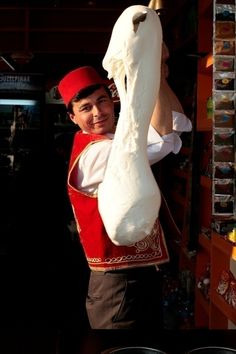 Turkish ice-cream sellers are more than just being ice-cream sellers. They are performers. So if you like a little performance on top of your ice-cream, Turkey is a place to be.
These ice-cream sellers are easy to spot as they wear Turkish uniform and are usually loud.
Source: travelvime.com, Image: youtube
6. John's Revelation
Ephesus, Smyrna, Pergamum, Thyatira, Sardis, Philadelphia and Laodicea, the seven churches mentioned in John's revelation are all in Turkey.
Source: travelviame.com, Image: tumblr.com
7. Kiss While You Can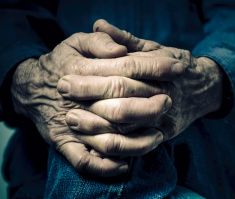 Kissing the hand of, unfortunately, elderly is considered a traditional sign of respect.
Source: travelviame.com, Image: youtube
8. Facebook Addicts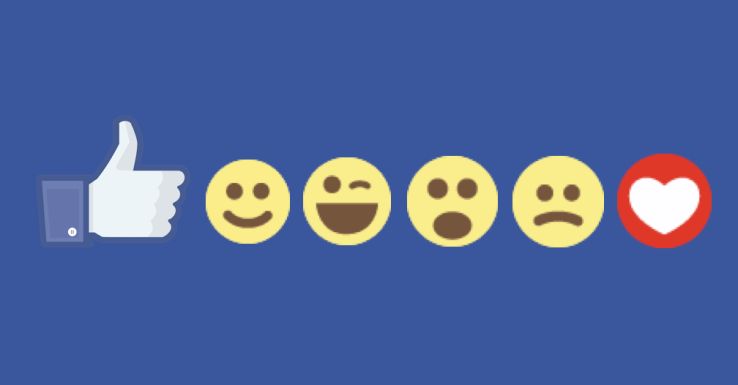 The highest number of Facebook users are from Turkey.
Source: travelviame.com, Image: facebook
9. When Buildings Are Religious Too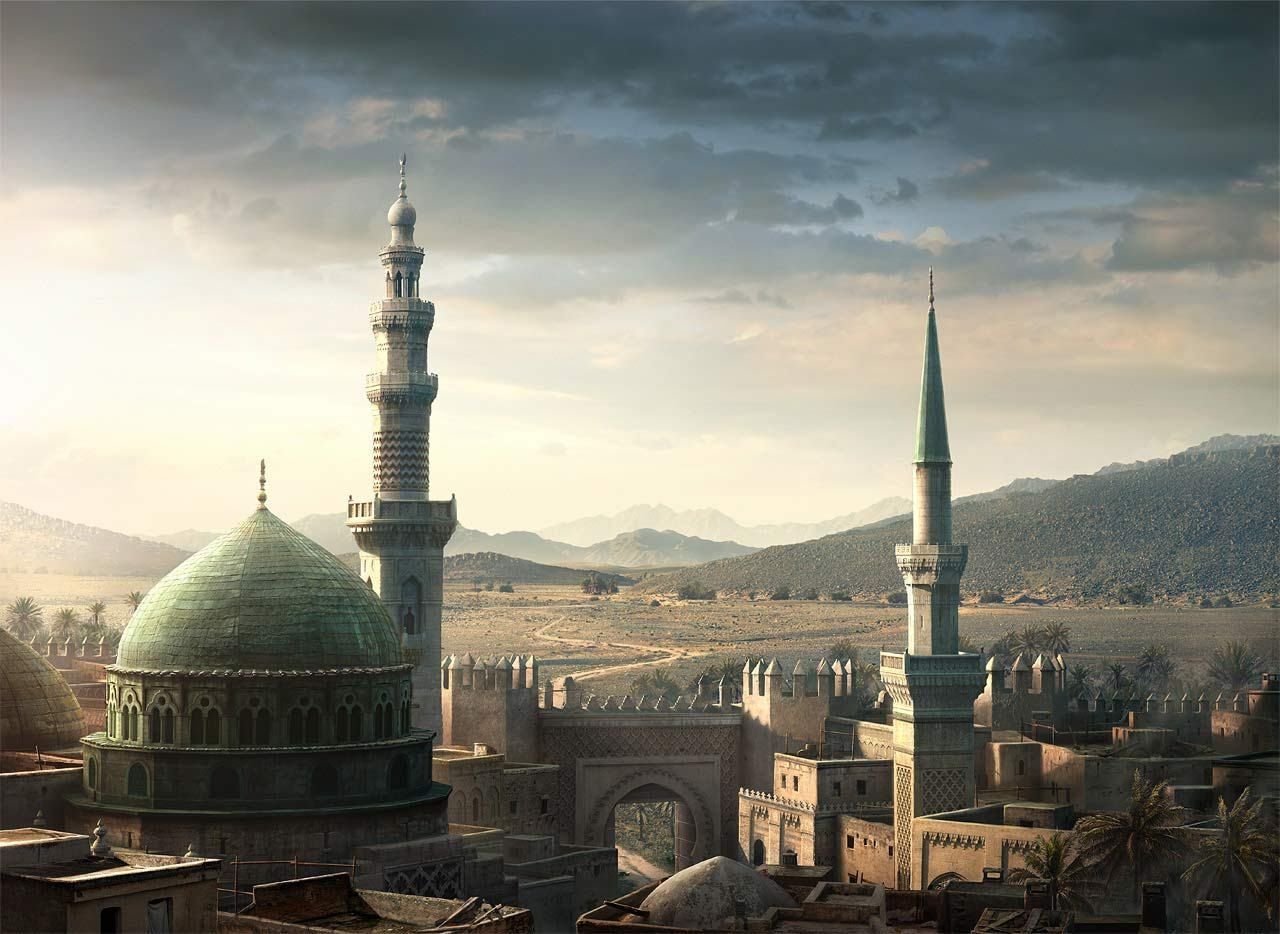 Most of the public buildings in Turkey have black arrow at their ceiling which points towards Meka, the same direction Muslims turn while praying.
Source: travelviame.com, Image: travelwithus.com
10. Noah's (Not) Ark
The Noah's Pudding or popularly known as Aşure, is a Turkish dessert said to originate from Noah's family. It is said that when Noah's Ark came to rest on Mount Ararat, Noah's family celebrated with this special dish of grains, fruits and nuts.
Source: weekendnotes.com, Image: tumblr.com
11. Underground Mosque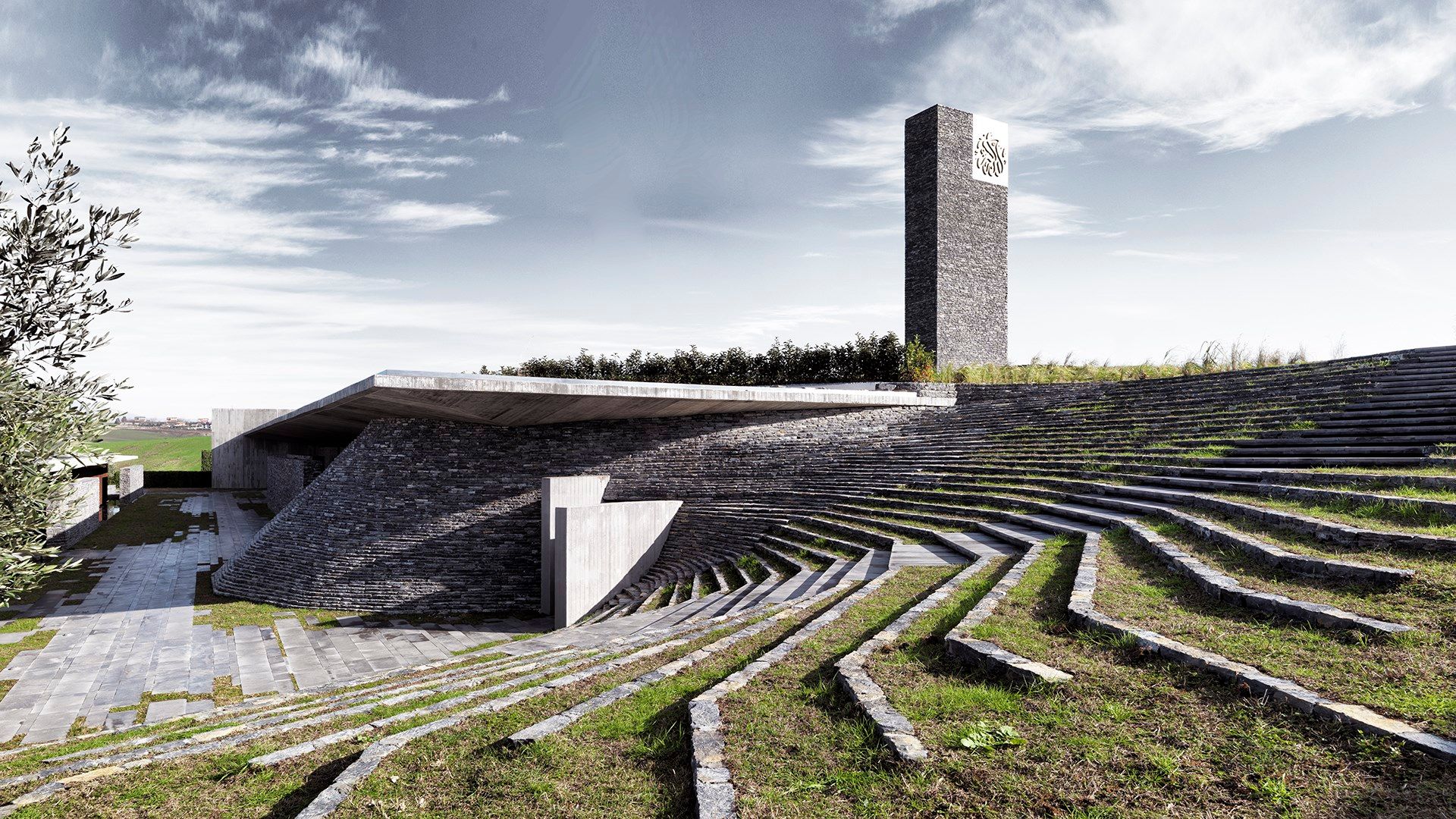 The world's first underground mosque is established in Buyukcekmece district of Istanbul. Sancaklar Mosque was inspired by Cave of Hira Built, it being 7 meters beneath the surface and, for obvious reasons, this exquisite building won the World Architecture Fest competition for religious places.
Source: weekendnotes.com, Image: pinterest.com
12. Best Of Both Worlds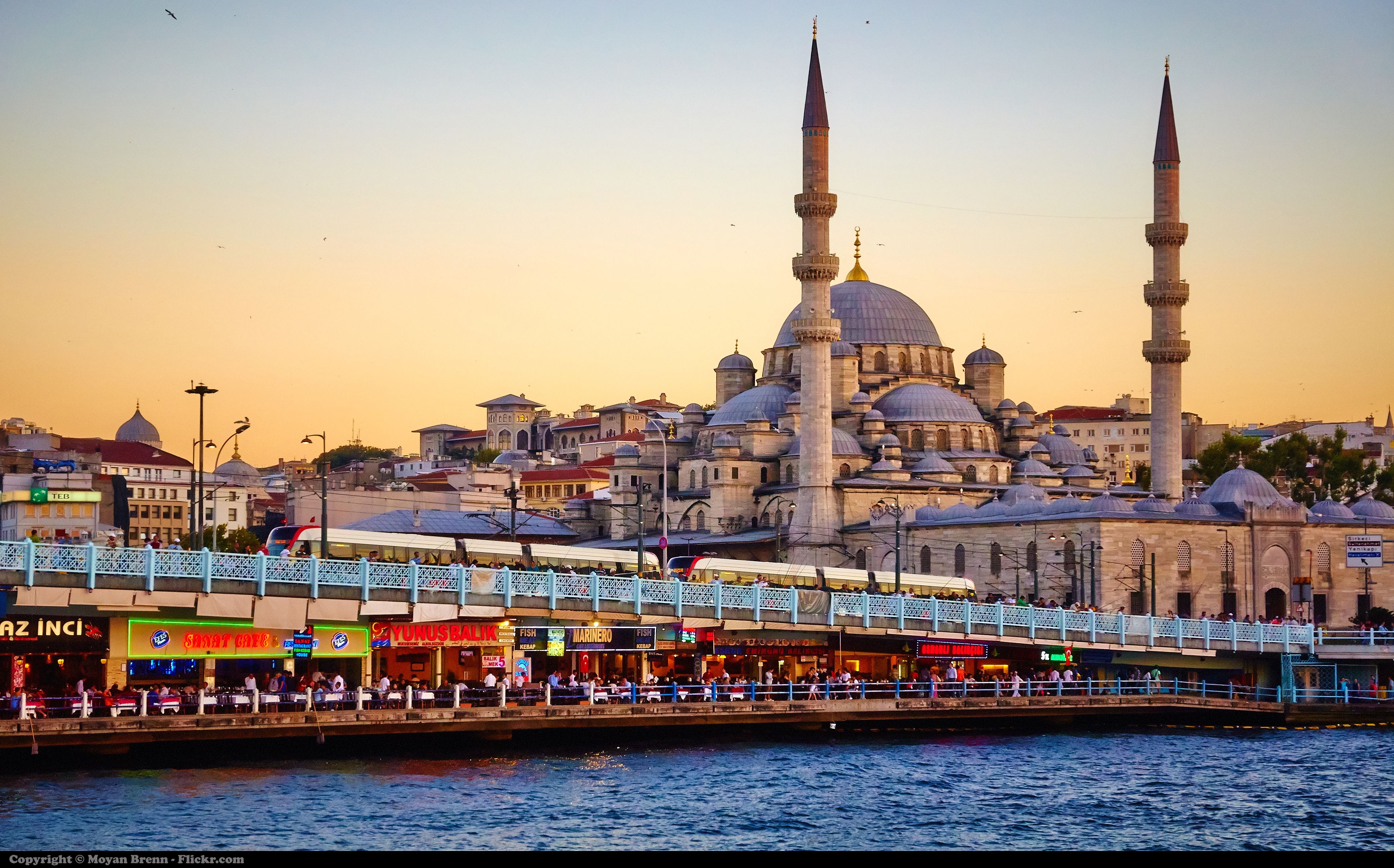 Istanbul is the only city located on the two continents of Asia (97%) and Europe (3%).
Source: wikipedia, Image: googlemaps.com
13. Fly High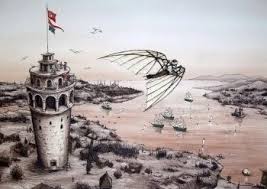 First man that ever took a flight was from Turkey! In the 17th century, Hezarfen Ahmet Celebi made use of just two wings and flew over Bosphorus.
Source: weekendnotes.com, Image: turkhistory.com
14. National Sport- Oil Wrestling
The sight of two bulky men stripped to the waist, doused from head to toe with olive oil, and tussling under the hot sun is a 654 year old sporting tradition. Needless to say, it's worth a watch.
Source: matadornetwork.com
15. Without a Doubt, The Centre of The World!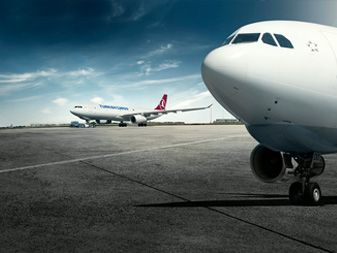 You can catch a flight to almost anywhere in the world from Istanbul in Turkey. Thanks to the Turkish Airlines for being the Best Airline for four years in a row and running.
Source: matadornetwork.com, Image: blogspot.com
16.  Muvaffakiyetsizleştiricileştiriveremeyebileceklerimizdenmişsinizcesine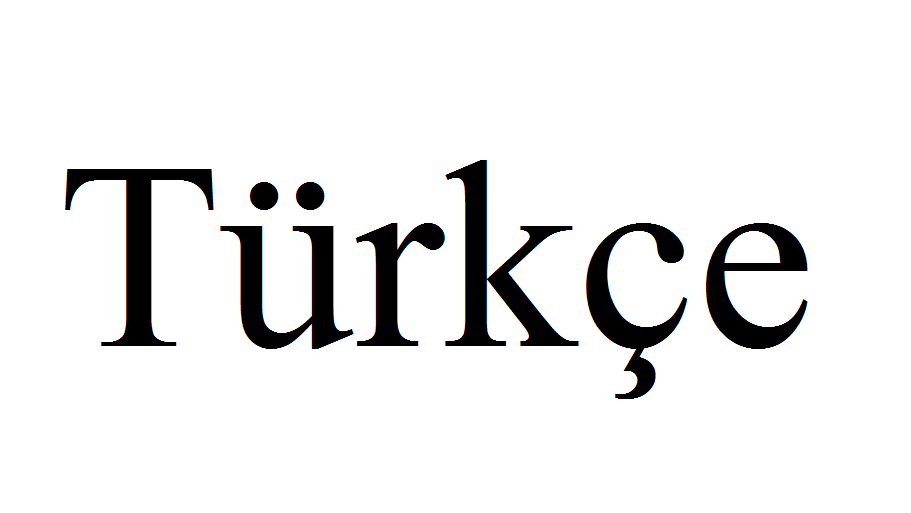 "As though you are from those we may not be able to easily make a maker of unsuccessful ones." Um, yeah, enough said about the Turkish Language (that's the longest word in Turkish, just saying).
 Source: matadornetwork.com, Image: blogspot.com