Tyler Perry is an American writer, actor, and filmmaker, who reached the heights of Hollywood from the hard streets. He has made several successful films, plays, and wrote a best-selling book. Here are some interesting facts about Tyler Perry you might not know: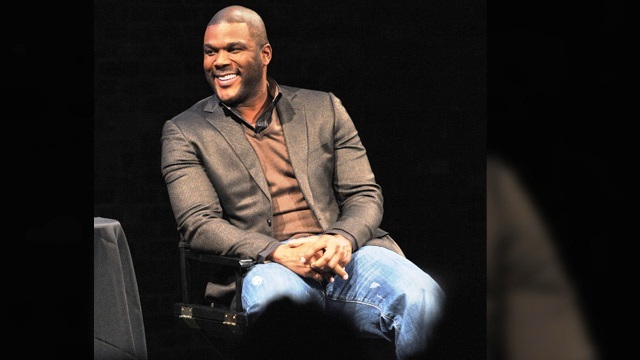 Image: turner.com
1. Born to a carpenter!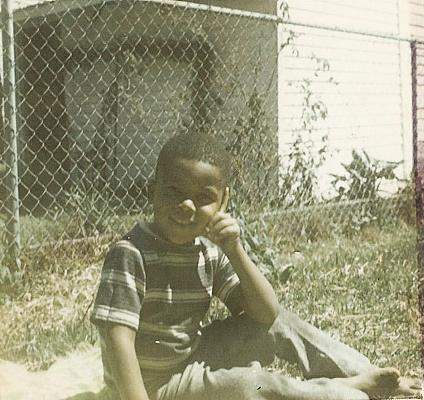 Tyler Perry or Emmitt Perry Jr. was born on September 13, 1969, in New Orleans, Louisiana, to Willie Maxine Perry and Emmitt Perry, Sr., a carpenter, and has 3 siblings.
Source: Wikipedia, image: courtneyluv.com

2. Education is not everybody's cup of tea!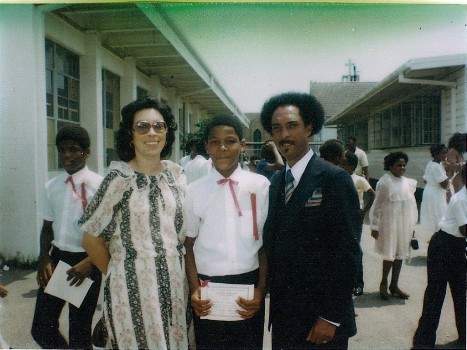 He attended high school with the famous rapper Mystikal but dropped out of high school. Though, did a general equivalency diploma, or GED, later.
Source: Wikipedia, image: courtneyluv.com

3. An abused childhood!
He had difficult times with his father, as he used to abuse Perry a lot physically.
Source: Wikipedia

4. Even attempted suicide!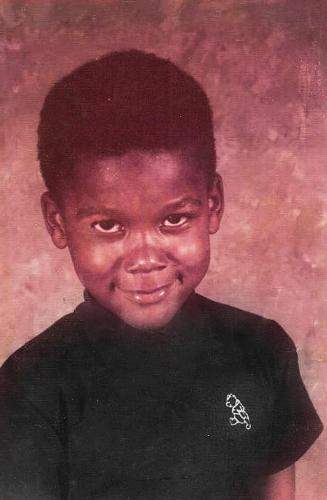 During his childhood, he even attempted suicide to escape his father's beatings. On the other hand, his mother took him to church every week, where he felt gratification.
Source: biography.com, image: courtneyluv.com

5. A passionate listener of Jazz and Gospel Music!
He loves listening to R & B, Jazz, and Gospel music, and his favorite movies are Aliens, The Wiz, The Color Purple, The Illusionist.
Source: Facebook
6. The curious case of his name!
His first name was taken from his father's name, which he wanted to get rid off. So, he decided to change his name legally from Emmitt Perry Jr. to Tyler.
Source: Wikipedia
7. Oprah Winfrey was his inspiration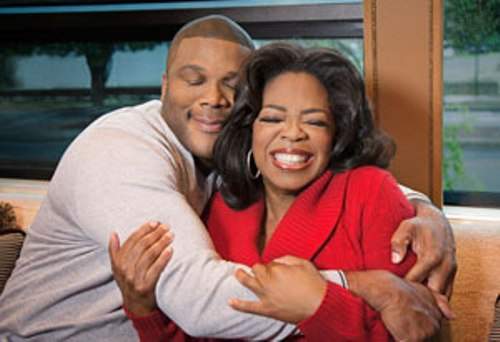 In his 20's, he watched an episode of The Oprah Winfrey Show, where someone was telling the positive effects of writing, which could lead to personal breakthroughs.
Source: Wikipedia, image: oprah.com

8. Celebrity friends!
He has a good repo with Janet Jackson, Will Smith, Oprah Winfrey, Cicely Tyson, Oliver Ripley, Jennifer Hudson, and Gayle King.
Source: aceshowbiz.com
9. Famous Madea character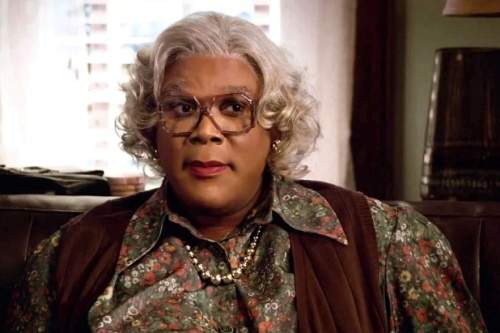 His famous Madea's fictional character is based on Perry's mother, his aunt, and Eddie Murphy's character of The Klumps. It was initially intended as a small role in one of his plays, but its high appreciation turned it to be a long-running character.
Source: hollywoodreporter.com, image: thewrap.com

10. Nervous directorial debut
He directed his first movie, Madea's Family Reunion, in 2006. He was initially not used to the camera work and got nervous, but things got settled down with learning.
Source: hollywoodreporter.com
11. Success as an author
The writing was his first love, and he highly succeeded with his first book called "Don't Make a Black Woman Take Off Her Earrings: Madea's Uninhibited Commentaries on Love and Life," in 2006. Around 30,000 copies of this book were sold. The book was voted as "Book of the Year, Best Humor Book."
Source: Wikipedia, image: Amazon

12. Animosity with Spike Lee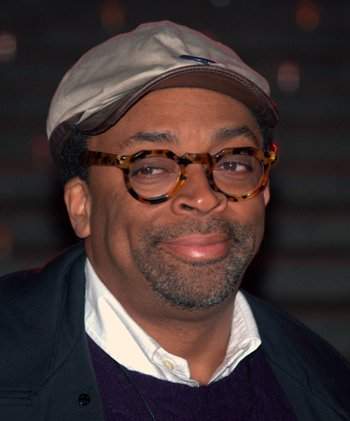 There is a long-running feeling of animosity between him and Spike Lee, though, once also criticized by Idris Elba. But, Spike Lee's comments like "coonery buffoonery", actually took this to an another level.
Source: hollywoodreporter.com, image: wikimedia.org

13. Hard work is always paid!
He is counted among one of the highest paid men in entertainment and has a net worth of around $400 million.
Source: bornrich.com
14. Marriage without marriage!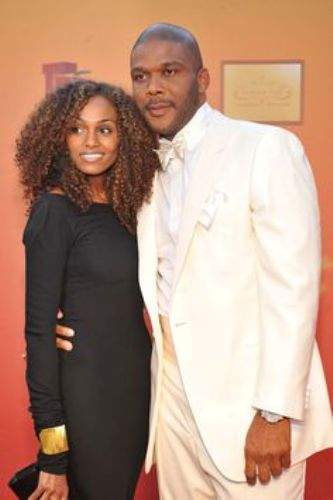 Perry is unmarried, though, he lives with his girlfriend Gelila Bekele, and the couple has a son, Aman Tyler Perry.
Source: Wikipedia
15. He deserves these….
He has been the recipient of many awards, such as AAFCA Award, BET Comedy Award, Black Film Critics Circle Award, Image Award, Black Movie Award, etc.
Source: Wikipedia