Uma Thurman is an American actress, renowned for her natural beauty and strong performances in movies like 'Kill Bill' and its sequel and 'Pulp Fiction.' Let's explore some interesting facts about Uma Thurman: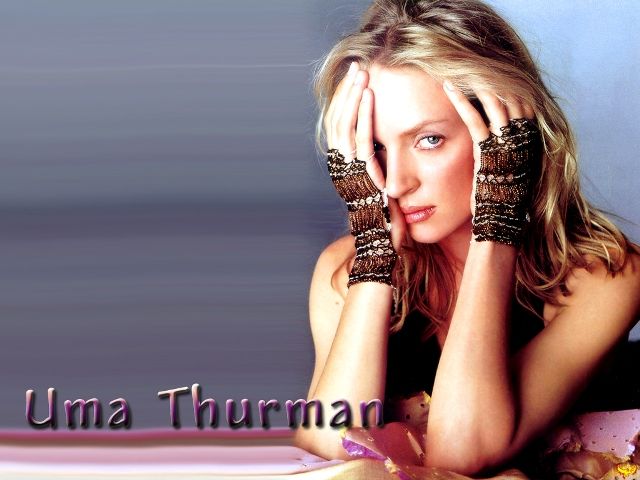 Image: 3.bp.blogspot.com
1. Fashionable start!
Born on April 29, 1970, in Boston, Massachusetts, to a professor and a high-fashion model mother, she was groomed to be in the limelight.
Source: biography.com
2. Taunting childhood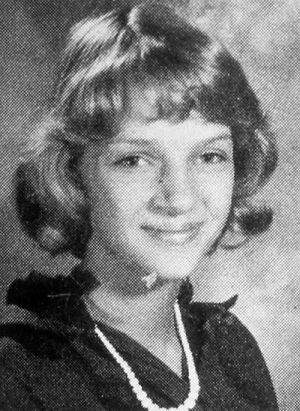 Because of her fiddly and introvert image, she often faced teasing for her tall frame, angular bone structure, large feet. As a result of the dysmorphic disorder, she was advised by her mother's friend to have a nose job.
Source: Wikipedia, image: blameitonthevoices.com

3. Hindu name
Her full name is Uma Karuna Thurman, where Uma is named after the Hindu goddess of beauty and light, and Karuna means compassion or kindness. Maybe, her father who's professor of Indo-Tibetan Buddhist Studies called it. Though, her name means "one" in Portuguese and "kiss" in Polynesian.
Source: families.com
Her breakthrough role came from 94's Pulp Fiction as Mia Wallace, that won her Academy Award nomination, for Best Supporting Actress.
Source: families.com

5. 30th birthday present!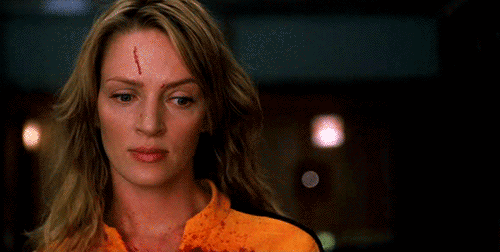 On her 30th birthday, she received one of her best role as Beatrix Kiddo in Kill Bill. Quentin Tarantino specifically wrote this role for Uma, but filming was delayed due to her pregnancy at that time.
Source: families.com

6. When she met Dalai Lama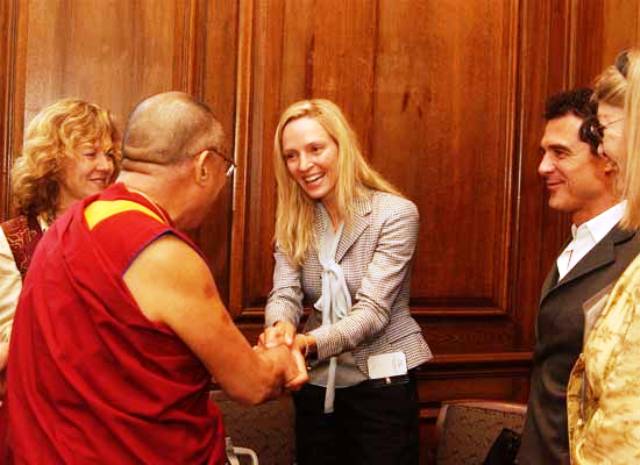 Not many people know that her father Robert not only specializes in Indo-Tibetan Buddhist Studies, but he's also the first Westerner ever to become a Tibetan Buddhist monk. As a result, when she was younger, the Dalai Lama often used to visit their family home in India.
Source: families.com, image: columbia.edu
7. Superwomen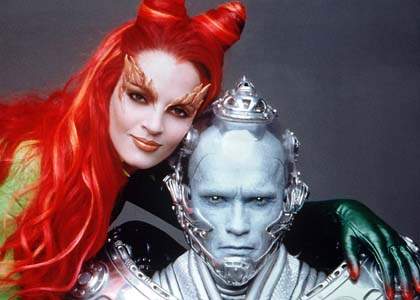 She is no stranger to playing superhero roles, her Beatrix Kiddo's role in Kill Bill 1 and 2, Jenny Johnson's role in My Super Ex-Girlfriend, and her alter-ego Poison Ivy's role in Batman & Robin defines her superhero caliber.
Source: Wikipedia, image: Flickr
8. Claustrophobia's victim
She gets nervous in closed spaces and when she was buried alive in 2003's "Kill Bill," she considered it as a horrific experience.
Source: aceshowbiz.com
9. That famous OD Scene in Pulp Fiction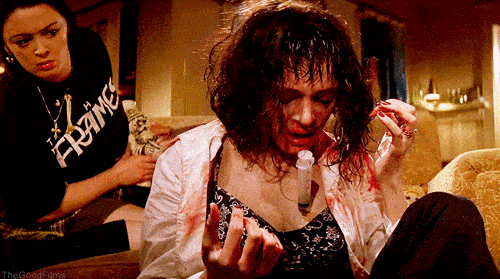 Who could forget the crazy overdose scene that ends with John Travolta stabbing an adrenaline shot into Uma's heart? It not only terrifies you to stay away from drugs but also shows you a glimpse into Tarantino's magic as a filmmaker.
Source: gizmodo.com, image: thegoodfilms.com
10. Uma "A Knight"
No, she's not a fighter! She was just inducted with the honor of a knight in the 'Order of Arts and Letters' by the government of France in 2006.
Source: aceshowbiz.com
11. Her Longest take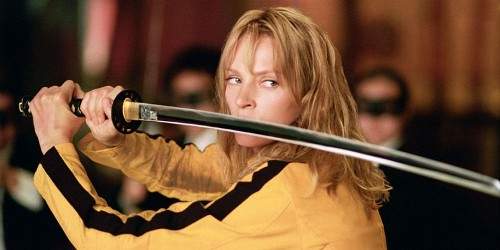 Her shot of the bride walking through the House of Blue Leaves in "Kill Bill: Vol. 1" soaked almost 6 hours to rehearse and 17 takes to get it right.
Source: shortlist.com, image: screenrant.com
 12. When she missed an Oscar!
She turned down the Kate Hudson iconic role of Penny Lane in 2000's "Almost Famous," which received great acceptance and an Oscar Award nomination for Best Actress in Supporting Role.
Source: yakmax.com
13. "For Karuna"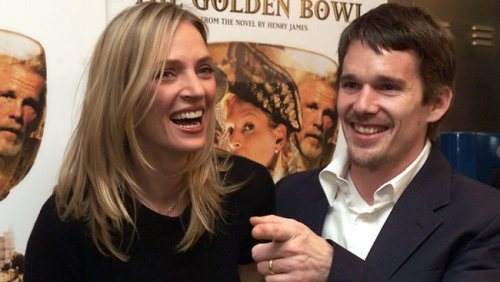 Her husband, Ethan Hawke wrote the famous novel called "Ash Wednesday" in 2002, and dedicated to her by mentioning her middle name "For Karuna."
Source:10-facts-about.com, image: news.com.au

14. New look's controversy
Her considerably altered face, set tongues wagging and raised the speculations of plastic surgery. Experts say that it looked like Botox or a possible brow lift, but Uma's makeup artist says that it's only makeup.
Source: hollywoodlife.com
15. Daughter has  6 names!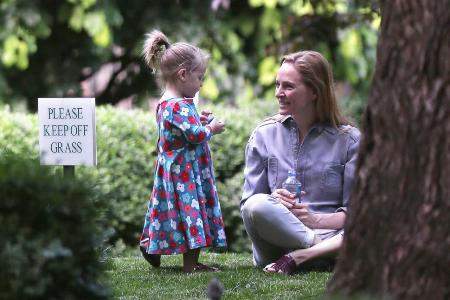 Her 2012 born daughter has 6 names, Rosalind, Arusha, Arkadina, Altalune, Florence, Thurman-Busson and a nickname Luna. This is because she wouldn't get to have any more children, so she gave every name that she liked to Luna.
Source: dailymail.co.uk, image: newstangle.com