Just 230 miles north from the U.S-Mexico border, El Paso (Meaning: The Path) is a picturesque city in the U.S. state of Texas. El Paso is situated on the far western edge of Texas on the banks of Rio Grande River. The fertile valley and surrounding mountains of El Paso del Norte (the Pass of the North), was the first all-weather pass through the Rockies. Apart from being a major transportation hub in Texas, El Paso is best known for its public facilities, year-round recreation, vibrant cultural, quality of life, and favourable cost of living. El Paso brags about its nature of being Spanish. Most of the residents speak Spanish here. To know more, let us check out some more interesting facts about The Sun City, El Paso.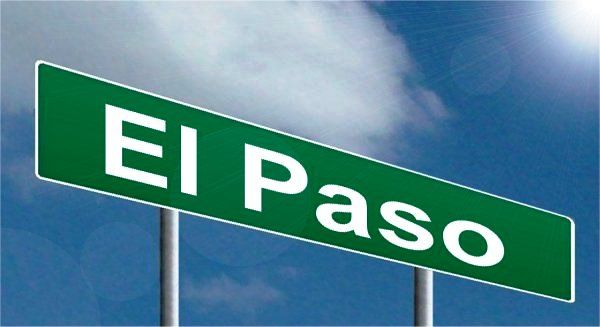 Image: picserver.org
1.  First Human Settlement
El Paso was first settled around thousands of years ago. At the time of European Exploration, there were some indigenous tribes in the area.
Source: tshaonline.org
2. When The Spaniards Came!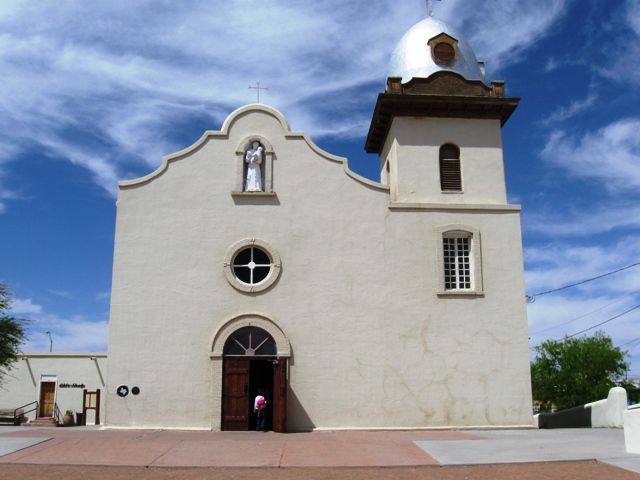 Spanish explorer Don Juan de Oñate is supposed to have observed the Rio Grande region near El Paso in 1598. Until the late 17th century, the village, El Paso became the temporary base for Spanish governance of the territory of New Mexico. In 1682, the Spaniards established the Ysleta Mission here.
Source: travelwitharchie.com, Image: Wikimedia
3. Take A Stroll At The Oldest Street
El Paso Street is the oldest street in the city. This is famous for its shopping areas and allows the citizens of both: the United States and Mexico.
Source: movoto.com, Image: Wikimedia
4. Sunniest Place In Texas
El Paso is called the Sun City. It experiences around 300 sunny days per year. It is one of the sunniest cities in the USA. The city's perfect climate attracts thousands of tourists each year.
Source: bestplaces.net
5. Margarita Was Invented Here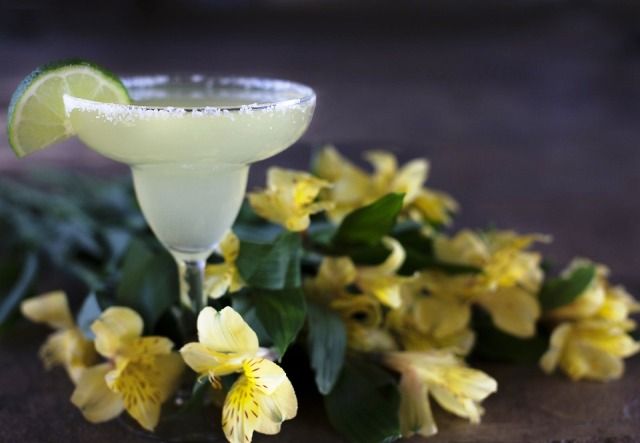 On 4 July 1945, Francisco "Pancho" Morales invented everyone's favorite drink with Mexican food, the tequila-based margarita. The invention was made in the El Paso-Juarez region.
Source: visitcompletecare.com, Image: Pixabay
6. The Six Shooter City
Before it was nicknamed as the Sun City, El Paso was called the Six Shooter City because of its lawlessness and cowboy lifestyle.
Source: movoto.com
7. Time Zone Is Different Here
El Paso follows the Mountain Standard Time, which is 7 hours behind the Coordinated Universal Time (UTC).
Source: timetemperature.com
8. Buy Tickets For The Sun Bowl Game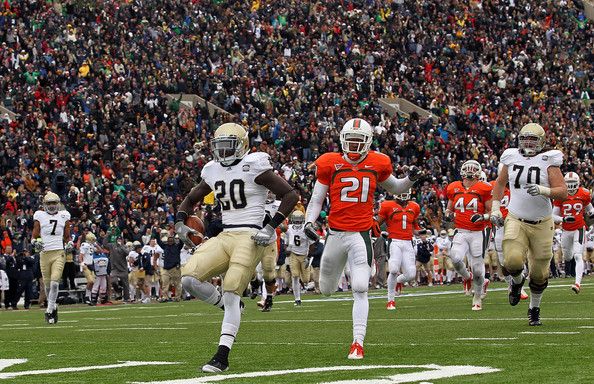 The Sun Bowl is a college football game that has been played since 1935 in El Paso, Texas. It is the second oldest bowl game in the United States along with Sugar Bowl and Orange Bowl.
Source: Wikipedia, Image: 2.pictures.zimbio.com
9. Jesus Christ On Mount Cristo Rey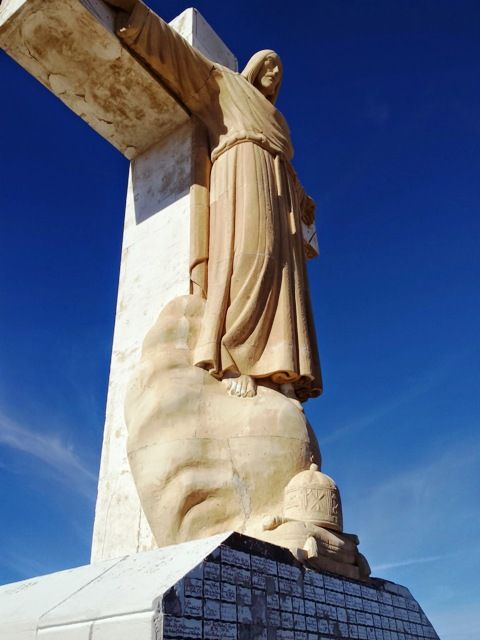 The Jesus Christ statue at the top of the Mount Cristo Rey is not a crucifix statue because palms of Christ face downward in a gesture of blessing. The site is visible across the El Paso area.
Source: tripsavvy.com, Image: Wikimedia
10. Never Miss Amigo Airsho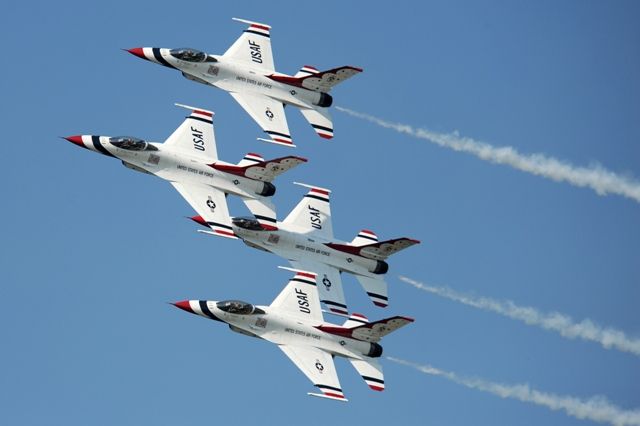 It is one of the premier events in El Paso. It is an annual air show and was ranked as one of the city's most popular annual events.
Source: kfoxtv.com, Image: media.defense.gov
11. Participate In River-Rafting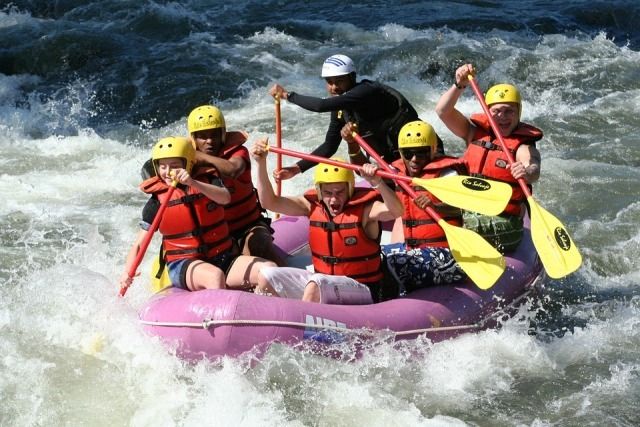 The KLAQ Great River Raft Race is also an annual event which is celebrated from the second to last Saturday of June. Participants are encouraged to raft the Rio Grande River with family and friends.
Source: klaq.com, Image: Pixabay
12. City Of Festivals
The city of El Paso is also known for its festive activities. Fiesta de las Flores (The Festival of Flowers) is the oldest Hispanic Festival in the Southwest. Around 20,000 to 30,000 people attend the festival in El Paso. Another festival in the city is El Paso Balloonfest, It is three-day long festival celebrated during Memorial Day weekend. Several other festivals also take place in the city like Craft Beer Festival, Sun City Pride Festival, etc.. Some music festivals also remain in vogue here. El Paso Downtown Street Festival, Neon Desert Music Festival, Music Under the Stars are some music festivals that are celebrated every year in the city.
Source: Wikipedia, Image: Wikimedia
13. Spanish Is Prominent Here
Yes! in the city of El Paso, more than 80% population is Hispanic. That is why most of the people speak Spanish here.
Source: usnews.com, Image: Wikimedia
14. Picnic At The Park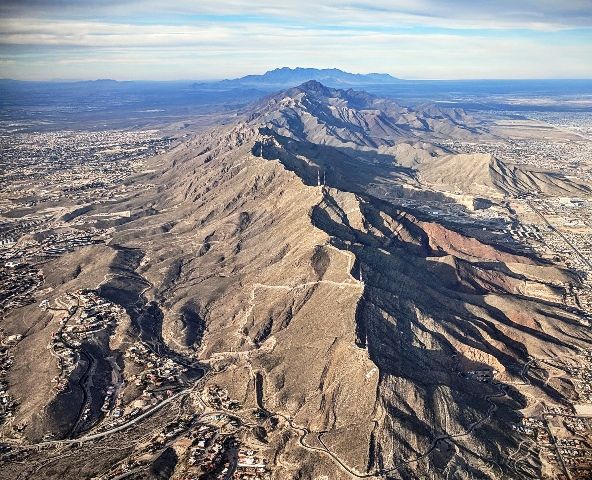 The Franklin Mountains State Park is the famous recreational point to the city. It is the largest urban park in the United States which is completely situated within city limits. Park provides all recreational activities like hiking, cycling, camping, rafting, boating, fishing, etc..
Source: tripadvisor.in, Image: Wikimedia
15. City Of Golf Lovers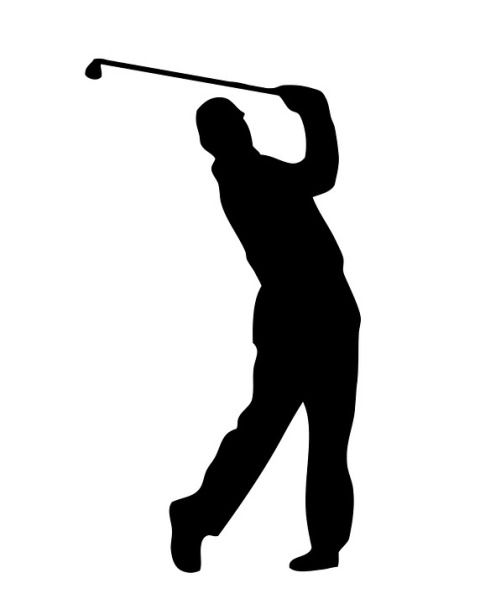 Most of the residents of the city love to play golf. This is why, the city has many golf clubs. Some famous golf clubs are; Butterfield Trail Golf Club, Ascarate Golf Course, Coronado Country Club, Lone Star Golf Club, Painted Dunes Desert Golf Club, etc..
Source: golftexas.com, Image: Pixabay