Nagoya, a city in Japan, is a major port, transportation hub, and industrial center. The city is the largest city in the Chūbu region of Japan. The proud city is a world-class manufacturing hub and is home to Toyota and a pinball-style game, Pachinko. Nagoya is also home to beautiful museums, temples and well-maintained parks. Many claim it to be the "most boring city in Japan" but here, we arguably have a few interesting facts about Nagoya: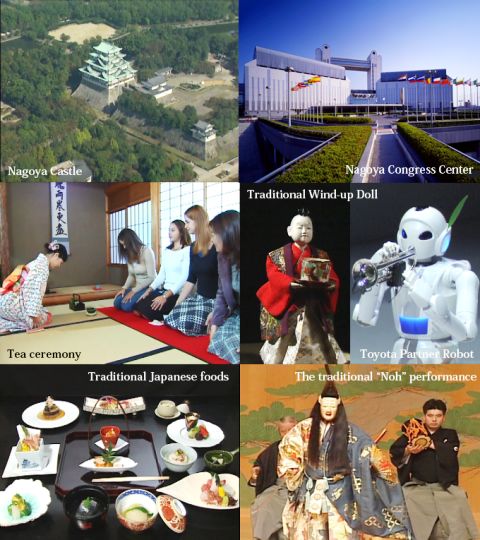 image: jimcdn.com
1. Fourth largest city in Japan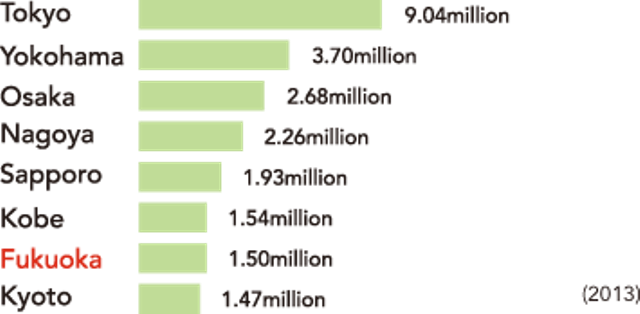 Nagoya is the fourth largest city in Japan and is the capital of Aichi Prefecture. It lies in the southwest part of the Chubu i.e. the central region of Japan.
source: en.nagoya-u.ac.jp, image: fukunet.or.jp
2. A connecting link!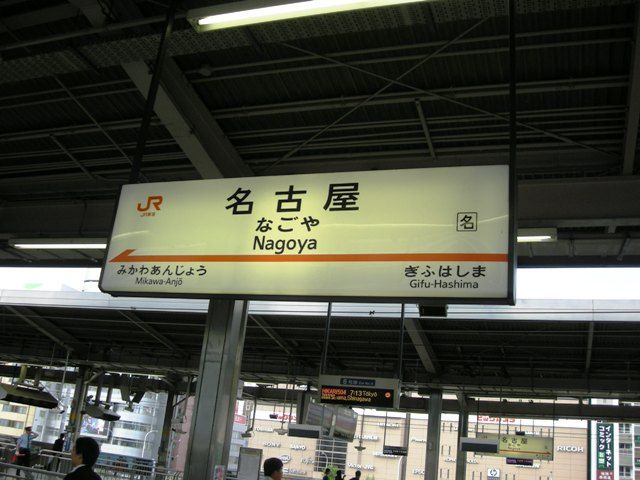 Nagoya is a huge transport hub in Japan. The main Shinkansen (Bullet Train) Railway service running between Osaka and Tokyo, converge on Nagoya. The city is linked to other countries through its port. It has been made such way to make it accessible to the common public.
source: en.nagoya-u.ac.jp, image: wikimedia.org
3. Wanna get some quality education? Come to Nagoya!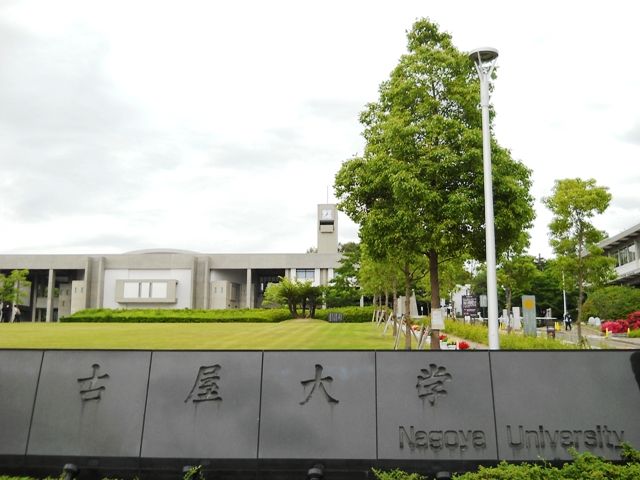 There are many educational institutions in Nagoya which include Nagoya University (1939), Nagoya Institute of Technology (1949), and Nagoya City University (1950).
source: britannica.com, image: mrgoodbytes273.files.wordpress.com
4. A city after a manor!
The name Nagoya is derived from a famous manor in the 12th century called Nagano. The Nagano manor prospered until the middle of the 14th century and people continued to call the area "Nagano." People realized that "Nagano" could also be called "Nagoya" which was later adopted as the city's name.
source: nic-nagoya.or.jp
5. And the beautiful landmark!

An important landmark of the city is the Nagoya Castle. The castle was originally built in 1610–12 but destroyed by fire during World War II and later was rebuilt in 1959.
source: britannica.com, image: nagoyajo.city.nagoya.jp
6. City of temples and shrines!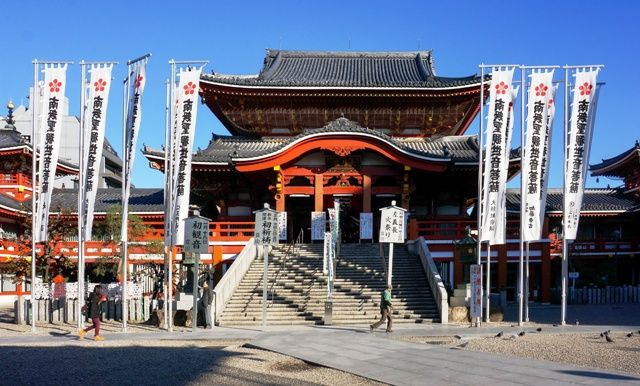 The Atsuta Shrine and the nearby Grand Shrine of Ise are the oldest and most highly esteemed Shintō shrines in Japan. They are also located in Nagoya. Another must-see in Nagoya is the city's Osu Kannon Temple.
source: britannica.com, image: thetouristdiary.com
7. Home to Toyota Motor Corporation!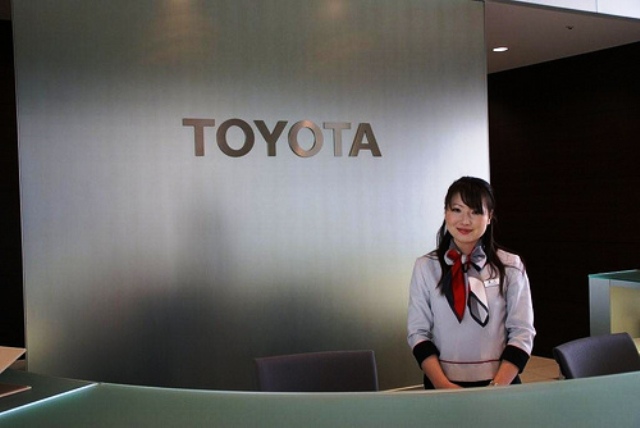 Nagoya has become increasingly prosperous and is now the home of many significant industrial businesses, such as the Toyota Motor Corporation.
source: en.nagoya-u.ac.jp, image: http://farm4.static.flickr.com
8. A conglomerate of industries!
Nagoya City is a fast growing industrial hub with industries like iron and steel works, textile mills, aircraft factories, automotive works, and chemical, plastics, electronics, and fertilizer plants.
source: encyclopedia.com
9. Fourth most populous city!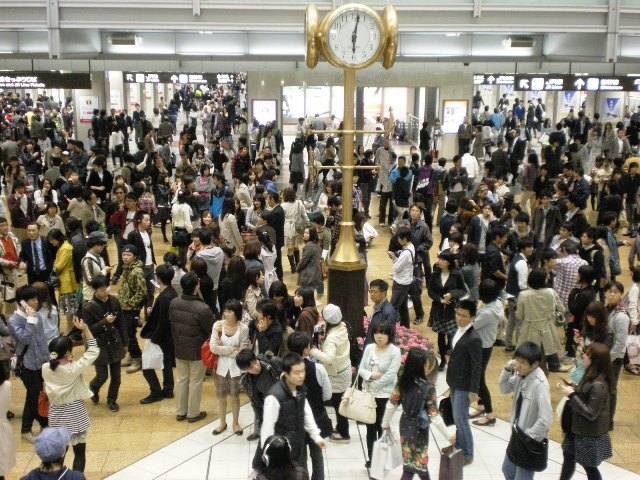 It is Japan's fourth most populous urban area. As of 2015, 2.28 million people lived in the city, part of Chūkyō Metropolitan Area's 9.10 million inhabitants.
source: Wikipedia, image: thefareastforus.files.wordpress.com
10. The World War scars!
Approximately one-fourth of Nagoya was destroyed during World War II. Almost half of the population evacuated the city and most city functions were brought to a standstill.
source: nic-nagoya.or.jp
11. Do you have tight-fist? You must be a Nagoyan!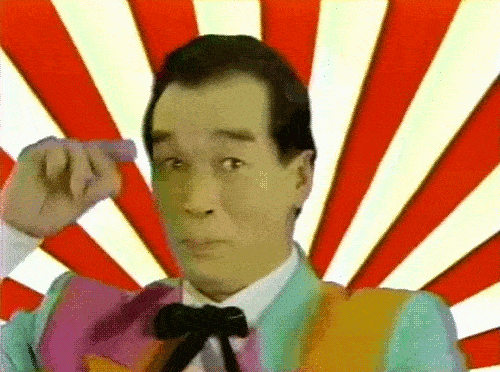 Nagoya people are famous throughout Japan for being tight-fisted.
source: japanvisitor.com
12. A haven for Beer lovers!
The beer was not introduced into Japan until the end of the nineteenth century. But now, Nagoya has a massive Asahi Beer Factory.
source: japanvisitor.com
13. The Guinness World Record holder: Twin Towers!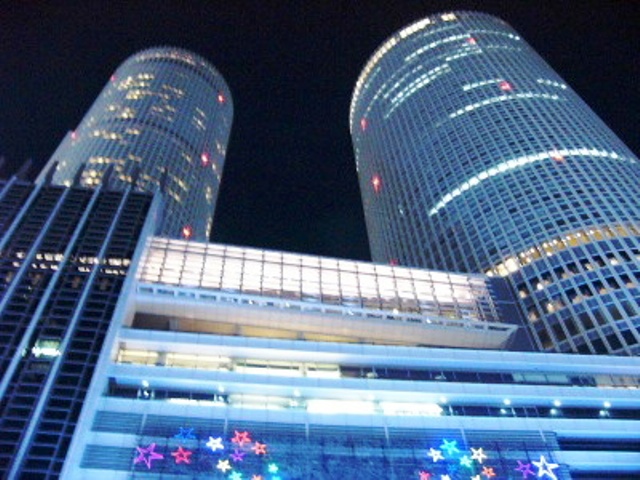 The station complex, known as the Twin Towers, is a Guinness World Record holder. The JR Central Towers is the world's largest station building. Takashimaya and the Nagoya Marriott Associa Hotel are in the towers.
source: japantimes.co.jp, image: kikuko-nagoya.com
14. One of the largest Science Museums in the world!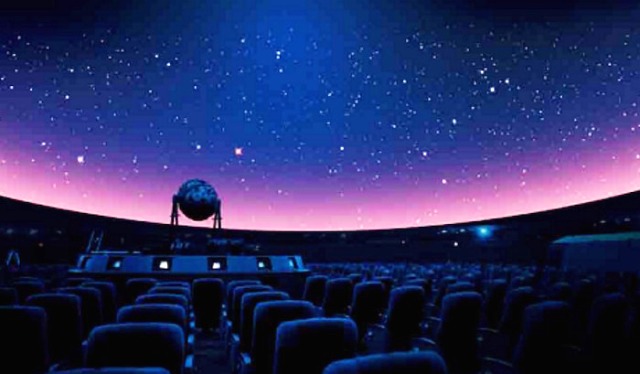 Nagoya City Science Museum is located in Shirakawa Park in Naka-Ku, Nagoya-shi. The museum was closed some decades back and it reopened in the year 2011. Its planetarium is 35 meters in diameter. It is the largest in the world.
source: kidzsearch.com, image: jpninfo.com