Among the plenty of eccentric actors in Hollywood, only a few match the sheer insanity of Joaquin Phoenix. From the Academy Award-nominated actor to wannabe rapper, there are a plethora of crazy Joaquin Phoenix stories. Despite the adjectives like his idiocy, nuttiness, and insanity, the actor's incredible talent is universally acknowledged. Let's have some surreal facts about Joaquin Phoenix and his phenomenal acting career: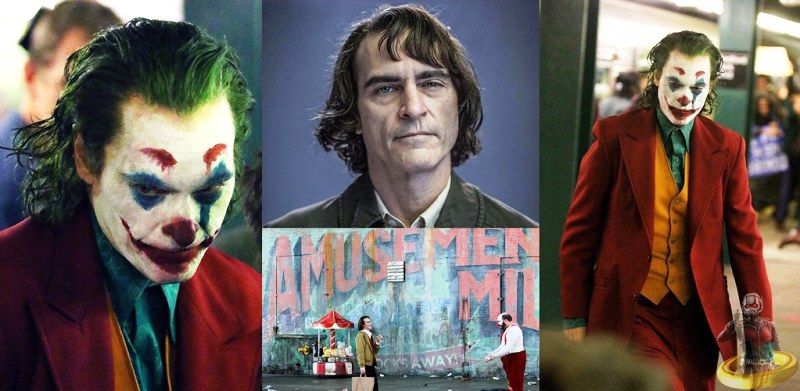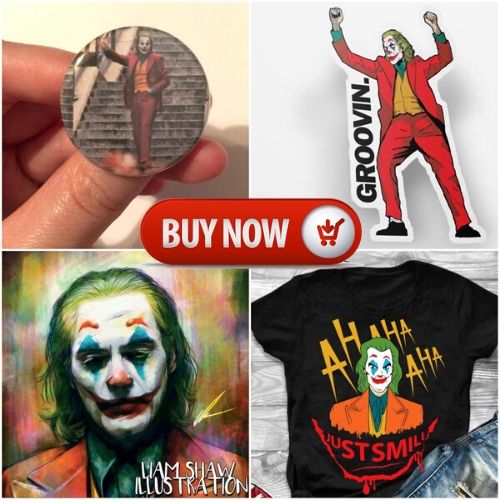 1. Missionary Parents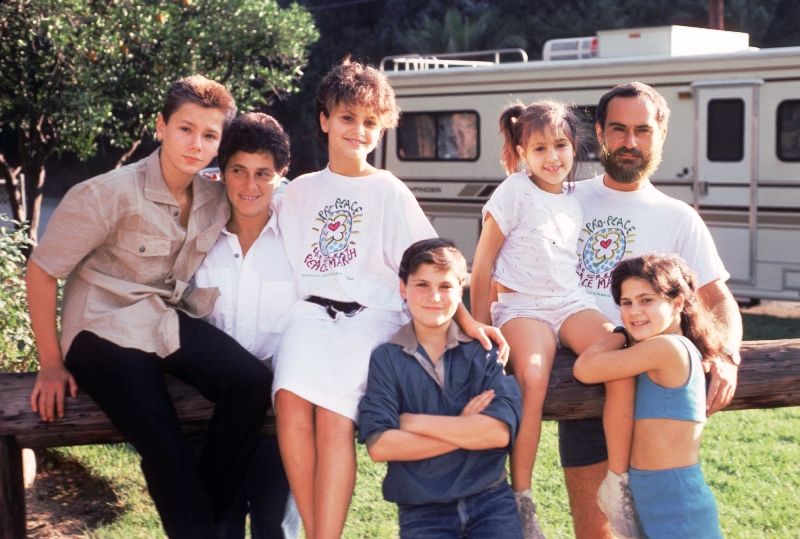 Joaquin's parents were missionaries for a cult. They joined the extremely controversial Christian group, the Children of God, in the 1970s.
Source: Forbes, Image: People
2. Hitchhiking Mother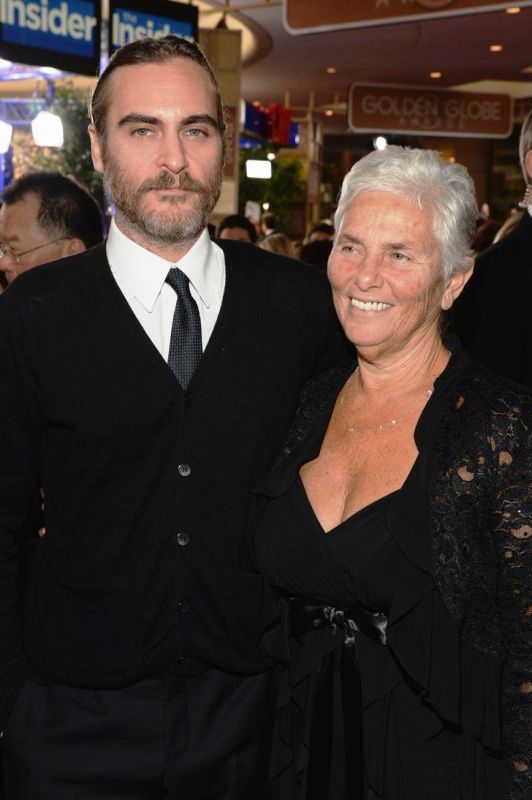 Well! Joaquin's mother, Arlyn, met his father, John Bottom while hitchhiking. After getting married in 1969, his parents traveled throughout South America for the missionary cult, the Children of God.
Source: Hello, Image: pinimg.com
3. Varied Birthplaces of His Siblings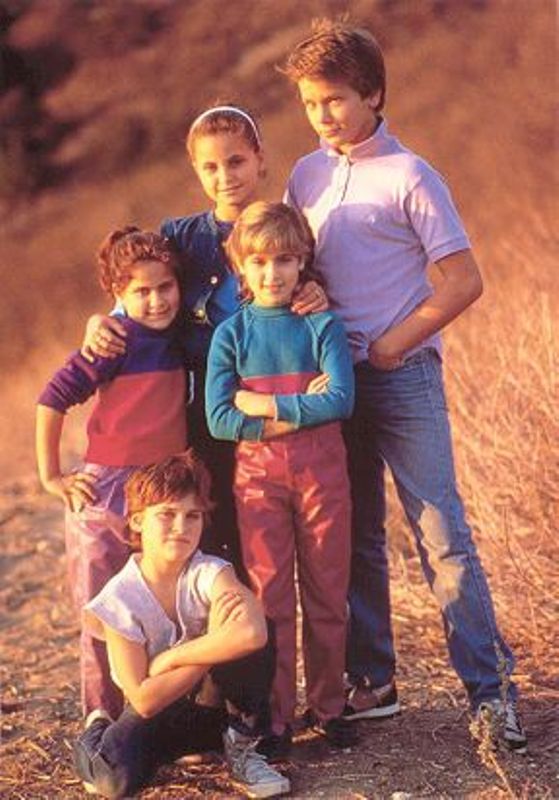 All his siblings were born in different places- Joaquin in Puerto Rico; elder siblings River and Rain were born in Oregon and Texas, respectively, while little sister Liberty is a native of Venezuela.
Source: Hello, Image: pinimg.com
4. Rises from its own Ashes!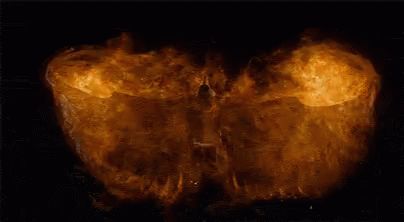 Well! the fact connotes to his surname 'Phoenix' that his parents had adopted after leaving the missionary cult 'the Children of God.' Phoenix is a mythical bird that rises from its own ashes.
Source: aleka.org, GIF: tenor.com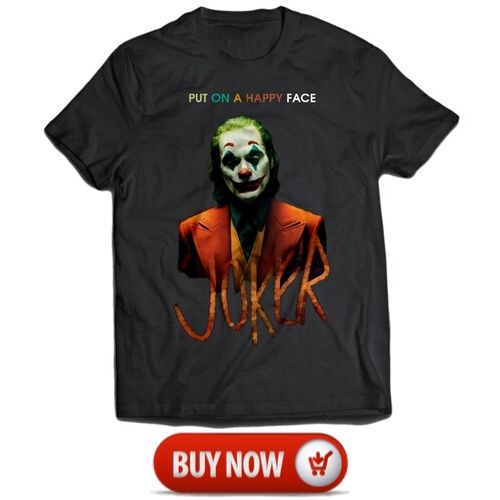 5. I Don't Like My Name!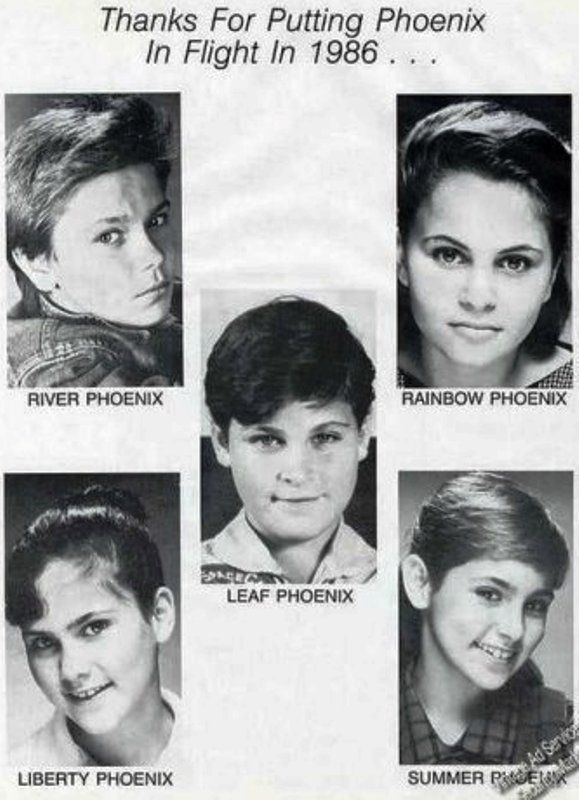 In 1978, he changed his name to "Leaf;" because he wanted to have a nature-related name just like his siblings- River, Rain, Summer, and Liberty. While talking about it, he says-
I changed my name because no one in the States could pronounce 'Joaquin' and I used to get really embarrassed about it as a kid. All kids in my family had gorgeous names and I got 'Joaquin'. I said 'This is not good'. Even I can't say it."
Source: Hello, Image: tumblr.com
6. I Wanna Get Back My Previous Name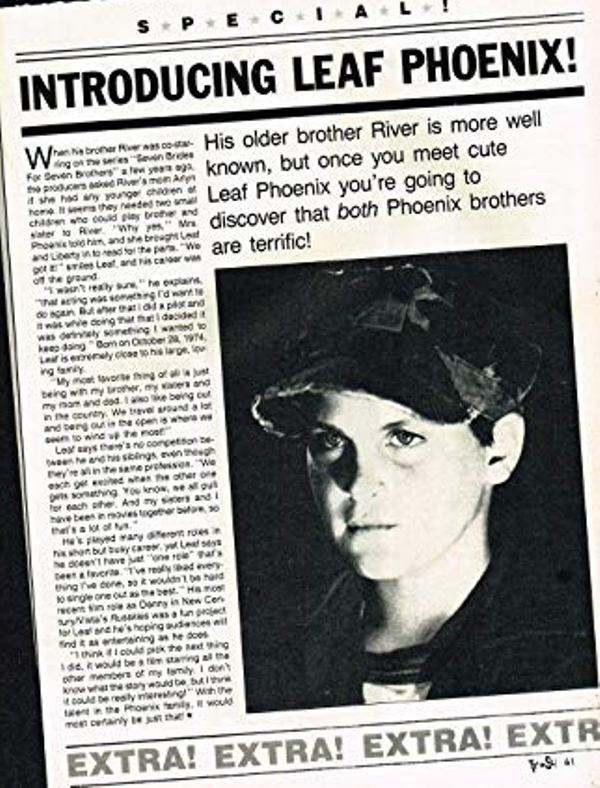 He kept the name "Leaf" until 1991 when he changed his name back to Joaquin; after filming 'Walking the Dog.'
Source: Hello, Image: amazon.com
7. Busking on the streets of L.A.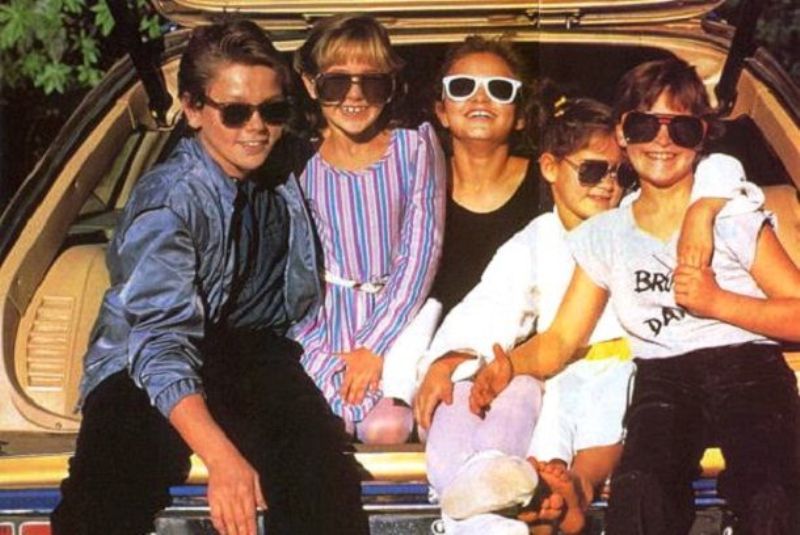 Joaquin was discovered, as a toddler, along with his siblings River, Rain, Summer, and Liberty, when an agent named Iris Burton stumbled upon the Phoenix Family as they busked for their tofu-based supper on the streets of L.A. The agent put them in touch with a director, who made a documentary about the family. The documentary led to other opportunities for Joaquin and his siblings.
Source: The Guardian, Image: pinimg.com
8. Acting Debut with Christmas Song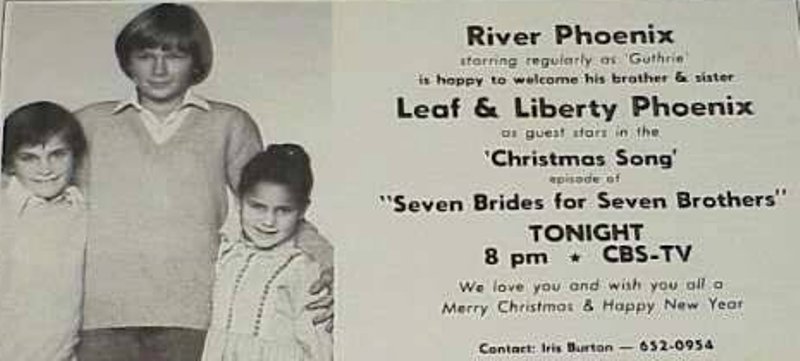 Joaquin made his acting debut alongside his elder brother River in the short-lived '80s TV series 'Seven Brides for Seven Brothers' in which he appeared in the episode 'Christmas Song.' At that time, he was eight years old.
Source: Digital Spy, Image: Twitter
9. First Major Role
He got his first major role when he co-starred opposite his elder brother, River, in the ABC Afterschool Special entitled 'Backwards: The Riddle of Dyslexia' (1984).
Source: allmovie.com, Video: YouTube
10. Theatrical Film Debut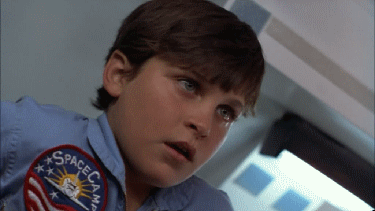 Joaquin made his theatrical film debut with the 1986 film SpaceCamp. In the film, he appeared as Max, a 12-year-old who gets a chance to go on an interstellar voyage.
Source: Digital Spy, GIF: PopSugar
11. First Starring Role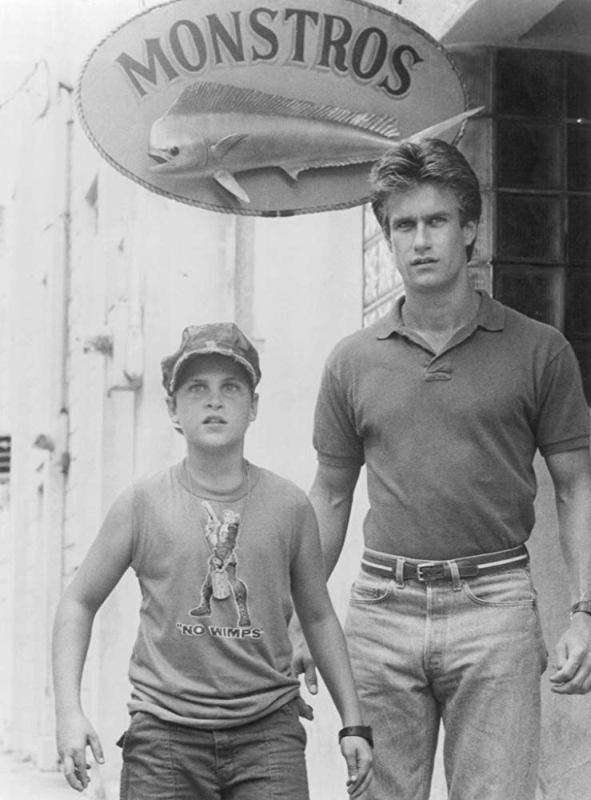 His first starring role was in the 1987 American comedy-drama film, Russkies. The film is about a group of friends who eventually befriend a Russian soldier during the Cold War.
Source: screencrush.com, Image: IMDb
12. First Critical Acclaim
Phoenix received the first critical acclaim in his acting career for the film Parenthood (1989) in which he appeared as the withdrawn teenage nephew of Steve Martin's character. He went on to get nominated for the Young Artist Award for Best Leading Young Actor in a Feature Film for his performance in the film.
Source: biography.com, GIF: tumblr.com
13. Acting Hiatus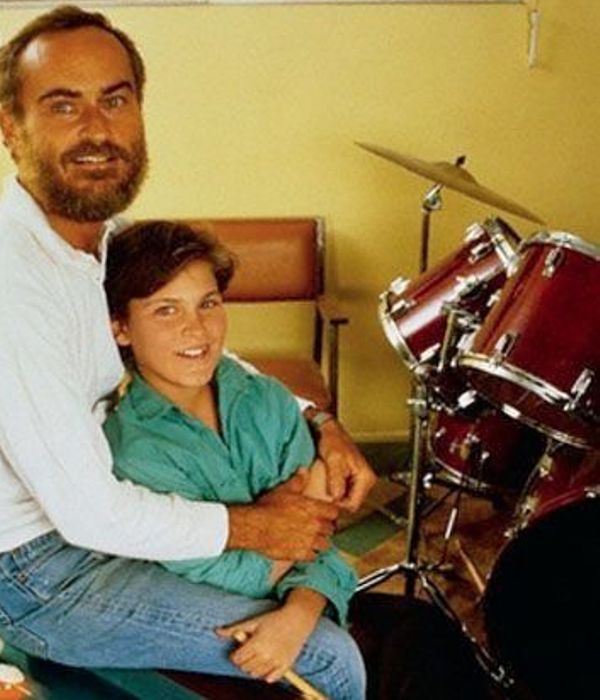 After getting himself established as a child actor, Joaquin Phoenix took a break from acting and traveled to South America and Mexico along with his father.
Source: The Guardian, Image: pinimg.com
14. An Ideal Big Brother
It was Joaquin's brother River who convinced him to return to acting. While crediting River for his comeback, Joaquin said at a film festival-
When I was 15 or 16, my brother River came home from work and he had a VHS copy of a movie called Raging Bull and he sat me down and made me watch it. And the next day he woke me up and he made me watch it again. And he said, 'You're going to start acting again, this is what you're going to do."
Source: People
15. When He Placed the 911 Call
In 1993, Joaquin retreated from the public eye once again when he called 911, following the death of his brother River by drug overdose. The police recorded his call, and it was repeatedly played over the airwaves and on television across the globe. Joaquin witnessed River's death while the two were outside the popular nightclub, The Viper Room, with their sister Rain.
Source: People, Video: YouTube
16. Typecast as Conflicted and Insecure Characters
After his comeback, he was mostly offered the supporting roles of conflicted and insecure characters with a dark side.
Source: New York Times, GIF: gfycat.com
17. The Breakthrough Role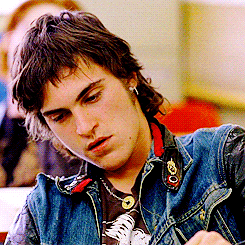 After doing supporting roles in various films, his breakthrough came in 1995, when he co-starred in 'To Die For' in which he played the role of 'Jimmy,' a disturbed young man who gets seduced by Suzanne Stone (Nicole Kidman) to commit murder. The film became both a financial and critical success and portrayed Phoenix as an artist to watch for.
Source: Hello, GIF: giphy.com
18. The First Academy Award Nomination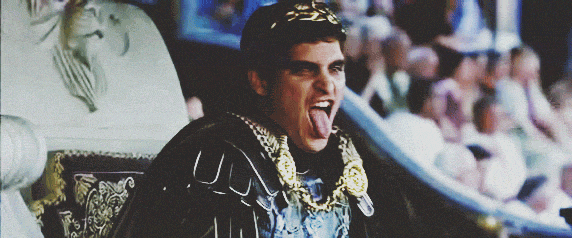 Phoenix received his first Academy Award nomination in the category of Best Supporting Actor for the historical epic film Gladiator. His portrayal of a fictionalized version of Roman Emperor Commodus was highly praised across the globe. He went on to get nominated for the same award two more times- for the films Walk the Line (2005) and The Master (2012).
Source: Forbes, GIF: giphy.com
19. The Only Brothers Nominated For Acting Oscars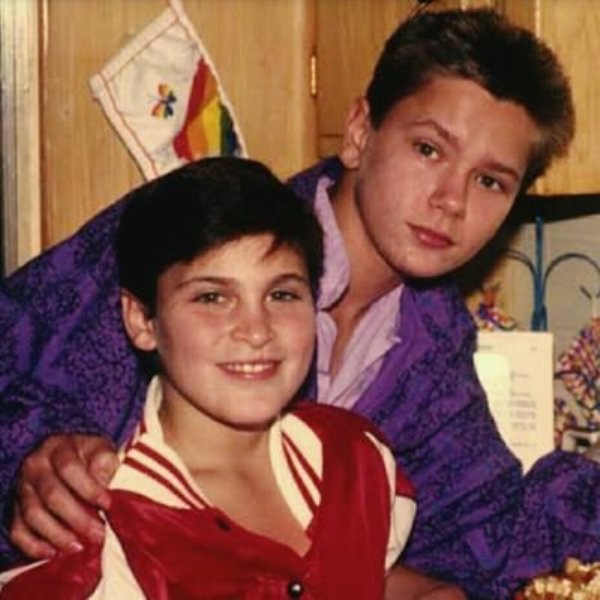 Joaquin and his brother River hold the distinction to be the first and the only brothers to be nominated for acting Academy Awards.
Source: oscars.org, Image: Twitter
19. Checked into Rehab for Alcoholism
In 2005, at the age of 30, Joaquin Phoenix checked into a rehab to deal with alcohol abuse problems. In an interview, while talking about it, he said-
I was being an idiot, running around, drinking, trying to screw people, going to stupid clubs."
Source: today.com
20. Official Retirement From Acting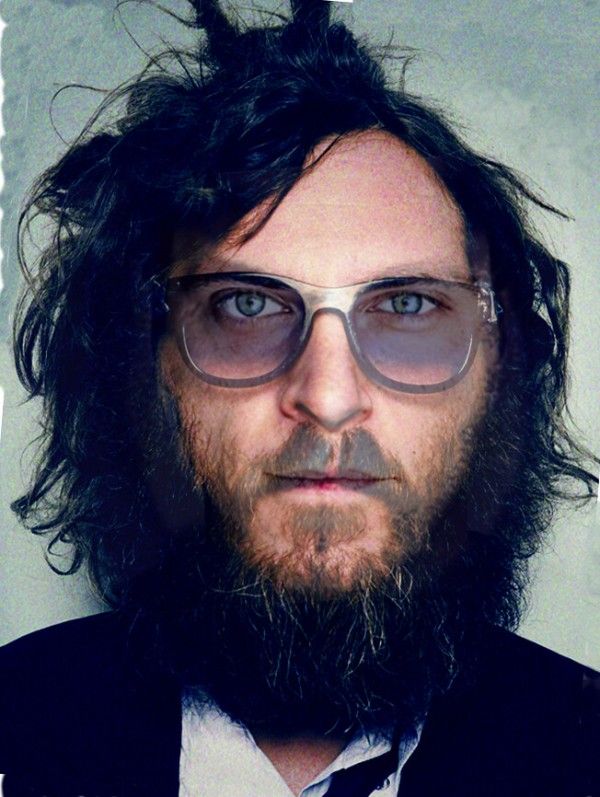 To pursue a career in hip hop Joaquin Phoenix announced his official retirement from acting in 2008. He grew a beard and became a regular fixture on the Hollywood party scene.
Source: Hello, Image: Flickr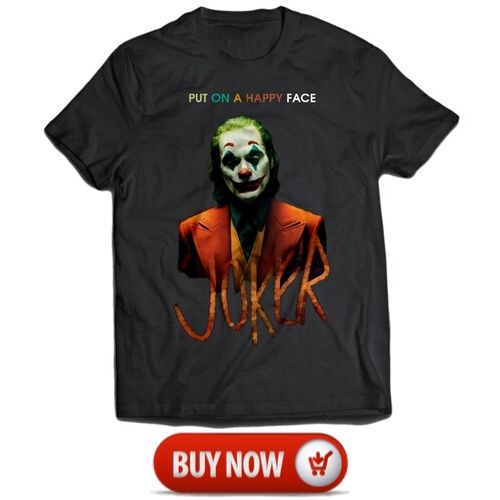 21. The Return of Joaquin Phoenix
After the release of his mockumentary, 'I'm Still Here,' he shaved off his facial hair and ditched his omnipresent sunglasses; making the return of his old self.
Source: Hello, GIF: tumblr.com
22. The Only Girl He Ever Looked Up on the Internet
In July 2019, he got engaged to his 'Her' costar, Rooney Mara. While talking about her in an interview, he said-
She's the only girl I ever looked up on the internet."
Source: People
23. A Super Vegan
Joaquin Phoenix is an avowed vegan. Moreover, the actor also campaigns to stop killing animals. A testimony to his compassion for animals is that after getting the Screen Actors Guild (SAG) awards in January 2020, he immediately headed to a Los Angeles slaughterhouse to comfort pigs being carted to their deaths. He joined a group of activists who assemble there twice a week. The "Joker" star told Jane Velez-Mitchell, a former LA TV reporter that,
Most people don't really know of the torture and murder in the meat and dairy industry. We have moral obligations to talk about it and expose it for what it really is. We are so indoctrinated with these happy images of animals on farms, on the covers of meat containers, at restaurants and it's a lie."
Source: vanityfair.com, GIF: i.pinimg.com
24. The Weight Loss for Joker Made Him Develop a 'Disorder'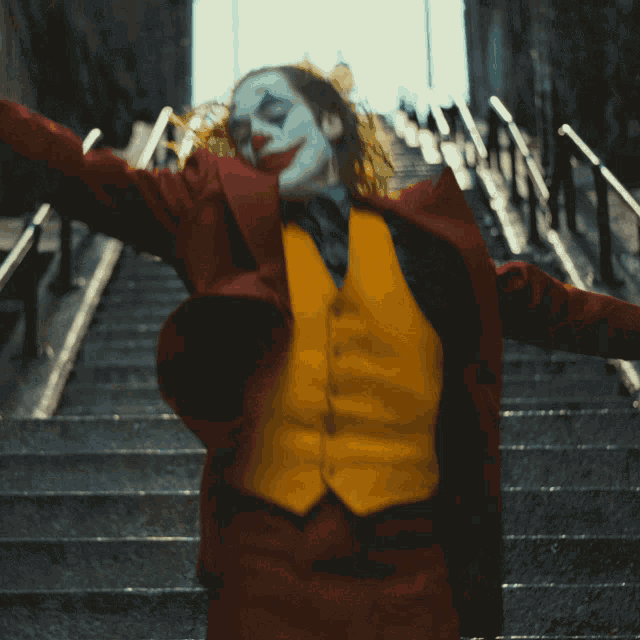 The actor had to lose 52 lbs for the portrayal of the character, Arthur Fleck, in the 2019 film Joker. After earning worldwide acclaim for his performance in the film, he told the Associated Press-
Once you reach the target weight, everything changes. Like so much of what's difficult is waking up every day and being obsessed over like 0.3 pounds. Right? And you really develop like a disorder. I mean, it's wild."
Source: People, GIF: tenor.com