What happens when the historic and modern era meets? A world is created with elements including fun, entertainment, and adventure. Then people come here to enjoy with family or friends. Such a world is Lotte World, that came into being as one of the attractions of South Korea and the world. A place where you can find everything you've been looking for. A place where you can recreate yourself in different ways. We will talk about the Lotte World in this article. Let's Go: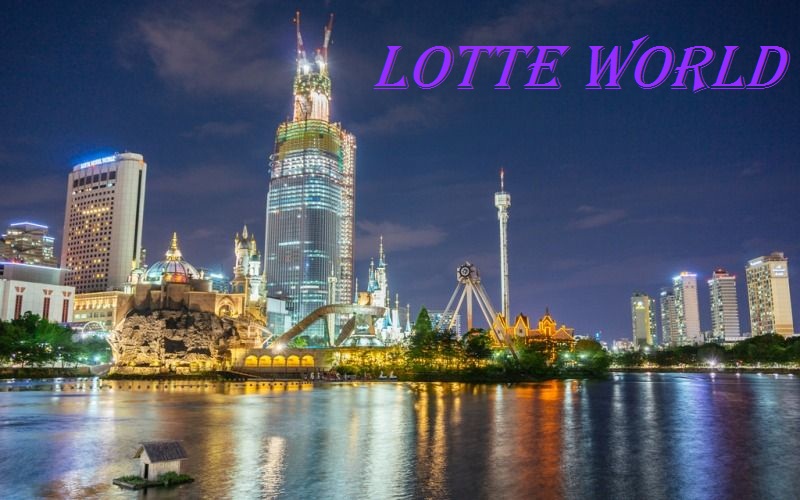 Image: Flickr
1. Lotte World Of Seoul
Lotte World is a major recreational complex in Sincheon-dong of Seoul, South Korea. It has an indoor and outdoor park, shopping malls, luxury hotels, Korean folk museum, movie theatres and sports facilities.
Source: Wikipedia
2. World Largest Indoor Theme Park
Lotte World is home to the world's largest indoor theme park.
Source: visitseoul.net, GIF: onedaykorea.com
3. The Tallest Tower Of South Korea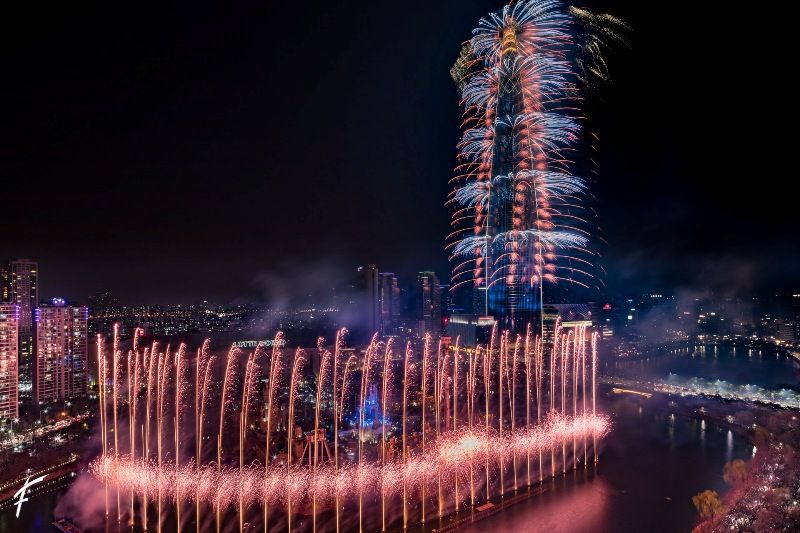 At the height of 500 metres (1,820 ft), Lotte World Tower is not only the tallest tower in South Korea, but it is also the 5th tallest building in the world.
Source: cnn.com, Image: Wikimedia
4. How Fast I Go!
Lotte World features the Sky Skuttle, which is the tallest and fastest double-decker elevator in the world. It is 496m (1627 ft) tall and runs at the speed of 10 m/sec from the basement to the observation deck in the 121st floor.
Source: guinnessworldrecords.com
5. You've Got To Have A Magic Pass
If you are a highly impatient person, who doesn't like to stand in line for hours. Magicpass is just the thing for you; it is like an all-country visa to your all your rides.
Source: visitkorea.or.kr
6. The VR Doubles The Adventure
There are more daring rides and more fun games in the world. Why Lotte World? Well, Lotte World offers you adventures with Virtual Reality, think yourself brave enough. Try the Horror VR game; it is displayed in 4D with the fight with Zombies. If you are feeling double daring, you may try the adventure rides with VR.
Source: visitkorea.or.kr
7. Lotte World Has Its Own Island
Lotte World has an artificial island called "Magic Island," which is an outdoor park. It has 17 different rides along with one high-altitude free-fall thrill ride, the Gyro Drop.
Source: visitseoul.net
8. Underland Of The Lotte World
Underland of Lotte World is filled with fairyland adventures inspired by fairytale "Ogre's Magic Club" along with interactive XD theatres.
Source: lotteworld.com
9. Want To Do Ice Skating In Summers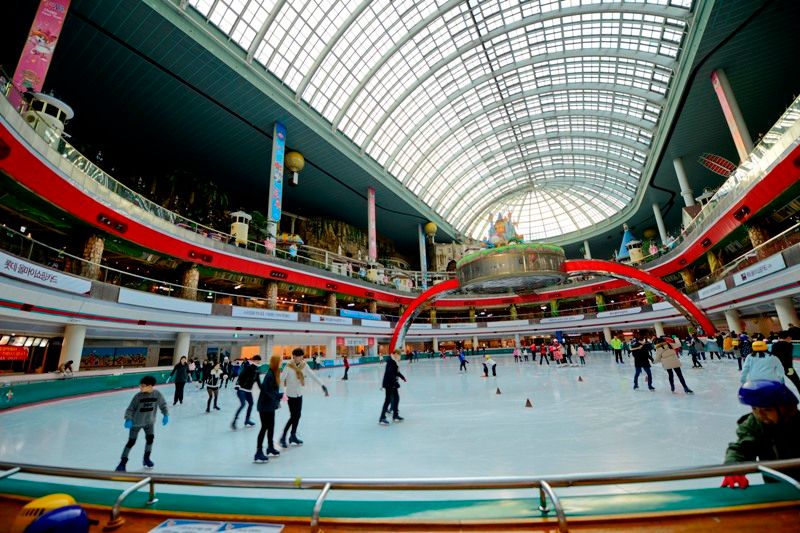 If you are missing skating and waiting for the winters to arrive. Lotte World has Ice Skating Rink for the visitors, who do not want to miss Ice in any season.
Source: visitkorea.or.kr, Image: media.defense.gov
10. Reflection Of Past In The Lotte World 
The Folk Museum in Lotte World is a feast for people who want to explore history by striding in a room. It has an exhibition space providing attendees with a glimpse of Korean culture and its heritage, through cutting edge videos and miniature sculptures.
Source: visitkorea.or.kr
11. All Year Open And Celebrated Place
With the largest indoor theme park open to everyone all year round regardless of the climatic conditions, the Lotte World serves different parades and festival all year round. Numerous festivals include Mask Festival, Make a Miracle, and Christmas Day Festival. Apart from that, there are numerous parades including folk parade, character fantasia, and dream night parade.
Source: lotteworld.com
12. Underwaters In Lotte
With the largest water tank of Seoul, Lotte world's aquarium contains more than 55,000 species of marine life.
Source: lotteworld.com
13. The Sorcerers Show
Apart from adventures, "The Magic Theatre" in Lotte World hosts the magicians and illusionists from Korea as well as from other countries. One of them was Canadian illusionist Loran, who accomplished 700 performances in Lotte World.
Source: Wikipedia
14. Lotte World In Reel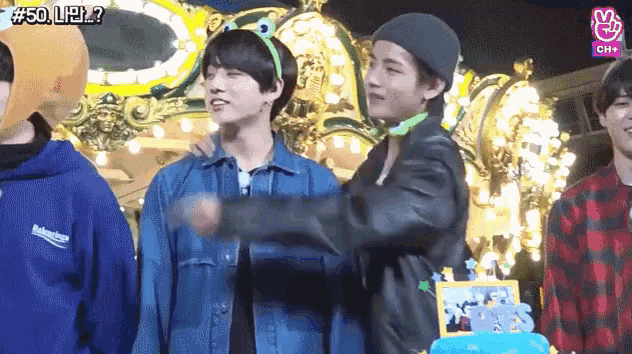 Lotte World is featured in popular culture a lot. Popular K-dramas like We Got Married, The Producers, Mask, and High Society. It is also a popular filming location in music videos and shows that includes H.O.T's "Single Candy" and "Run BTS" episode of BTS's own show.
Source: lwt.co.kr, GIF: tenor.com
15. For The One Who Loves Shopping 
For the one who loves shopping, Lotte World offers one of the largest shopping malls in South Korea.
Source: visitkorea.or.kr