Rocky Mountains or commonly called as Rockies, are the picturesque mountain ranges that stretches from British Columbia in Canada to New Mexico in United States of America.
It was inhabited by human beings around the end of ice age, though the mountains are not densely populated.
Presently, the mountain ranges are protected by public parks and forest land. It is also a popular tourist destination, famous for hiking, fishing, mountain climbing, skiing, hunting, camping, and snowboarding.
Let us hear more about these ranges.
1.  Highest Peak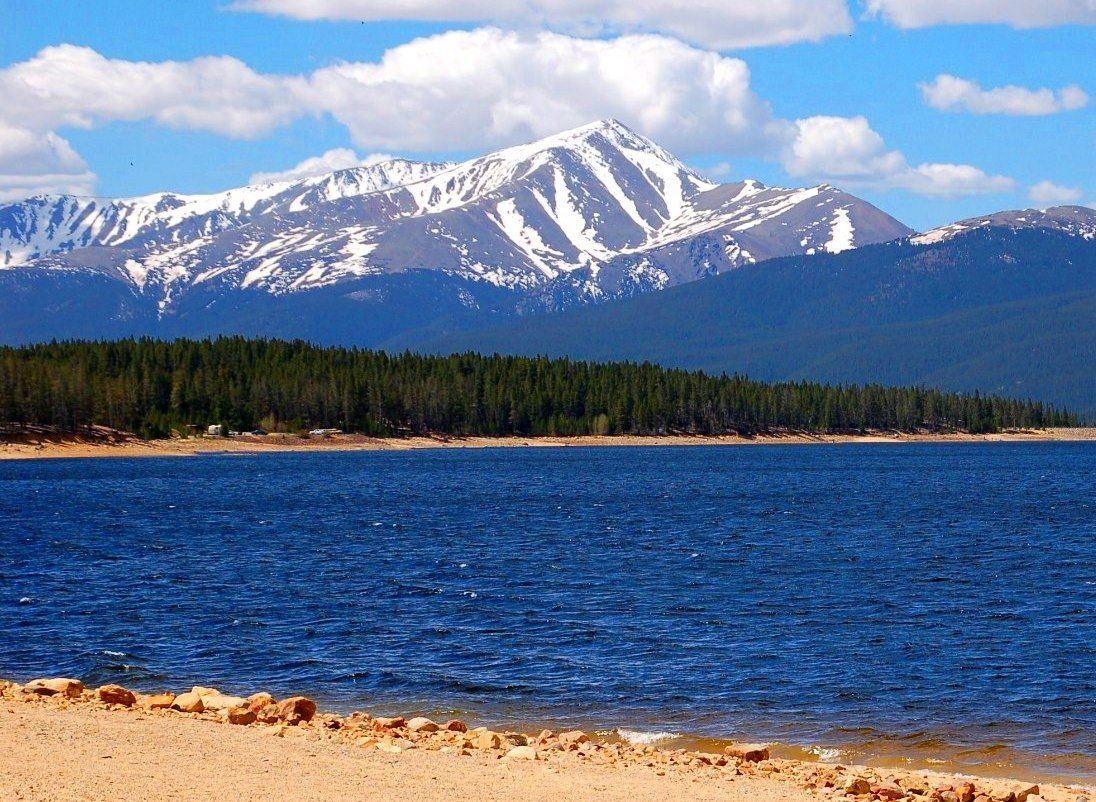 The Rocky Mountains are 76 million years old and their highest peak is Mount Elbert in Colorado.
Source: wikipedia, Image: wikipedia
2. Featuring…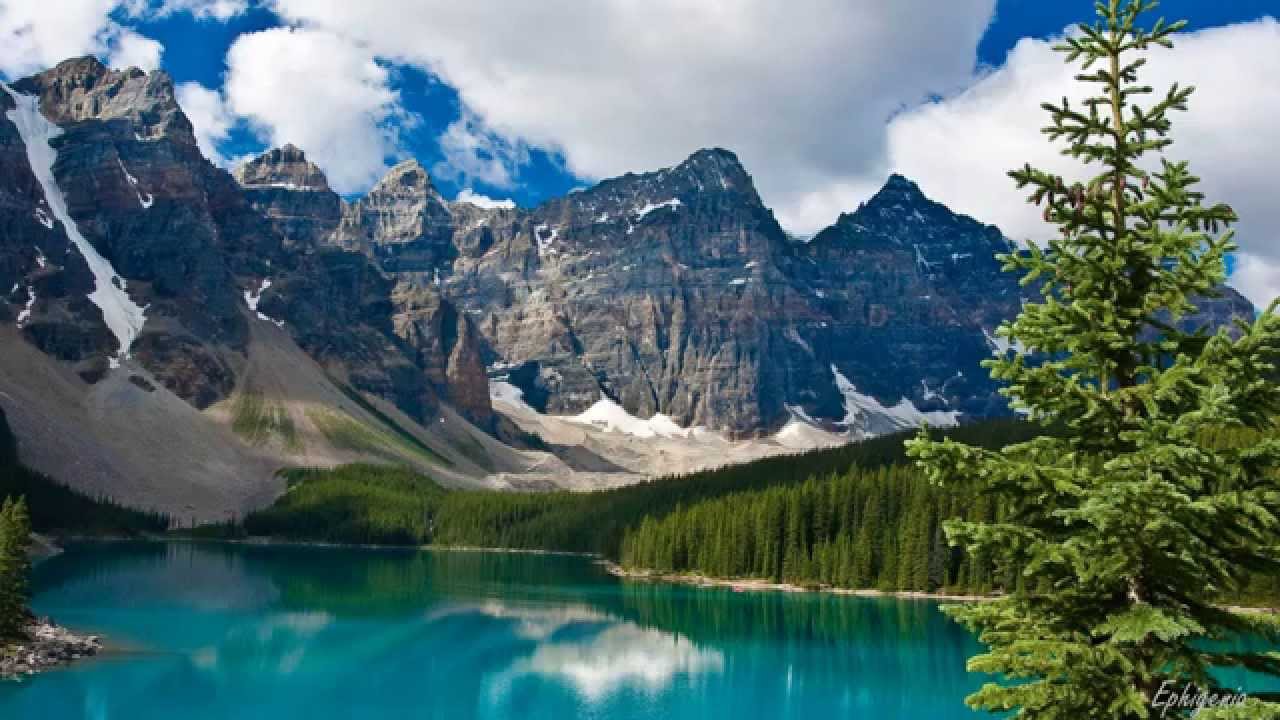 There are some exciting land marks in the Rockies and one of these is the Columbia Ice field, which feeds 8 major glaciers in Jasper National Park, Canada.
Source: wikipedia, Image: wikimedia
3. The Eve of Today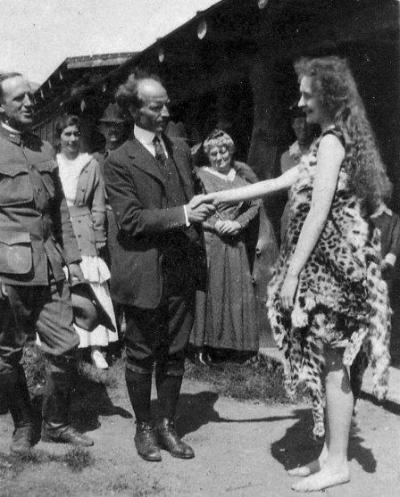 In 1917, Agnes Lowe, a college student decided to live in the Rocky Mountain National Park's forest as a "modern Eve" for a week. Barefoot and dressed as a cave woman, she waved goodbye to a crowd of around 2000 people before embarking on her wilderness adventure. Despite the national newspaper updates about Lowe's escapades, the whole event was nothing more than a publicity stunt: Lowe actually spent most of the week at a lodge.
Source: youtube, Image: telegraph.co.uk
4. Second Most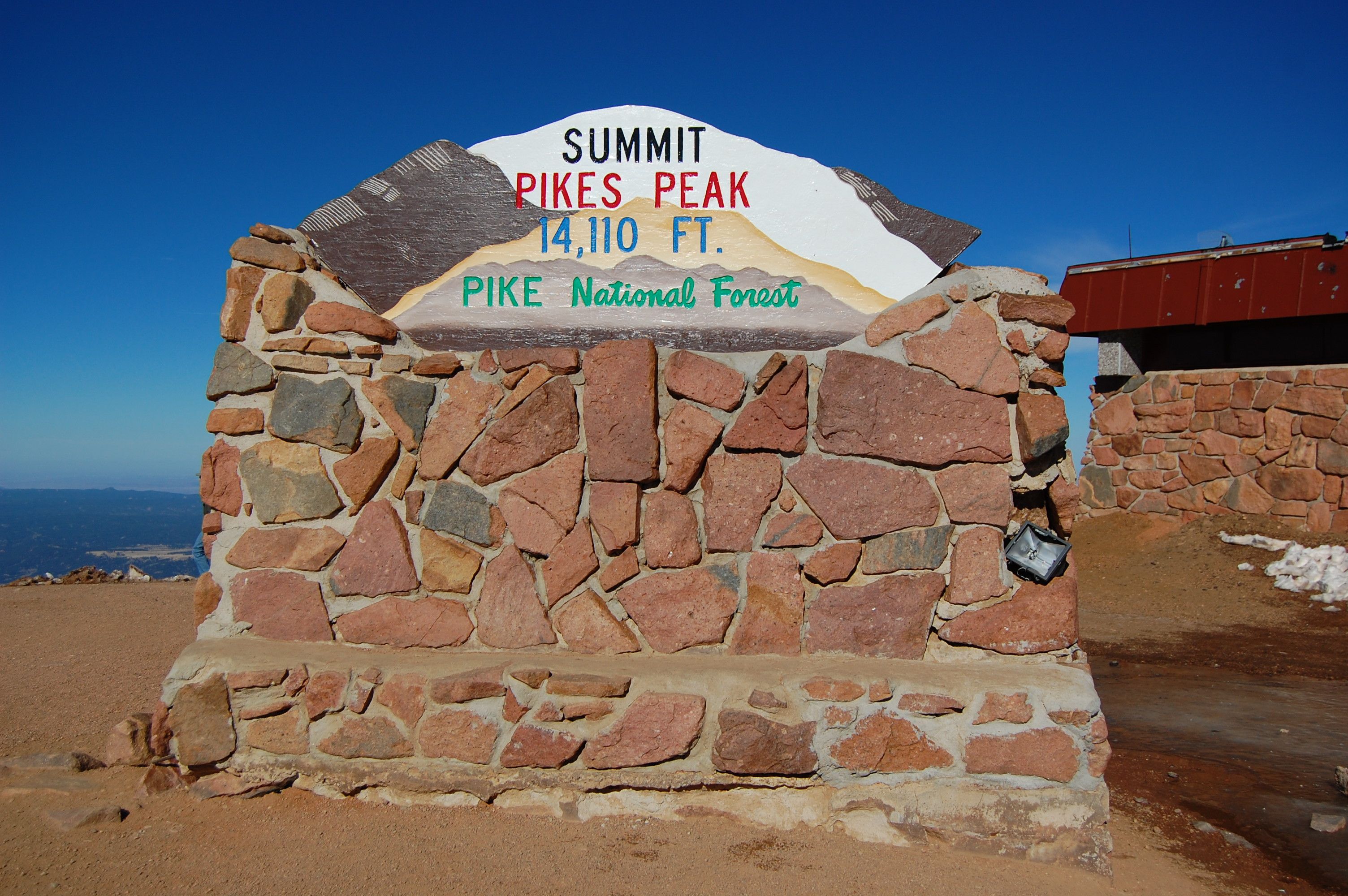 Pikes peak is the second most visited peak in the world.
Source: wikipedia, Image: upnorthadventures.com
5. Dividing Factor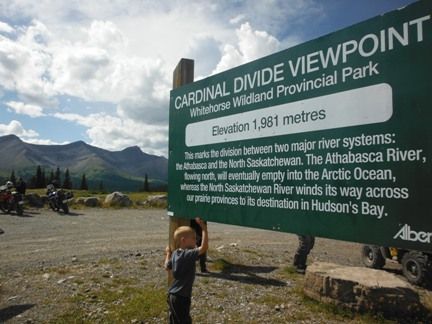 The Rockies divide the rivers draining into Arctic and Atlantic Ocean from those draining into Pacific.
Source: wikipedia, Image: wildernessadventures.ca
6. Atlantic Rivers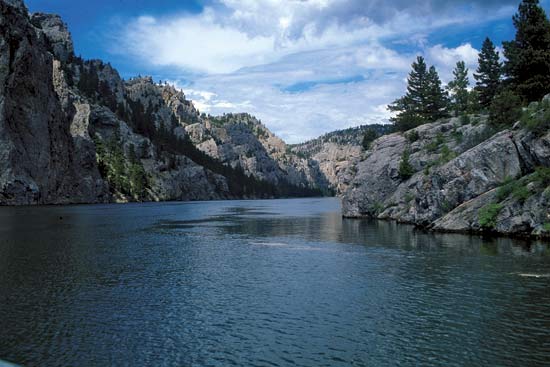 Major Atlantic draining rivers include: Rio grande, Arkansas, Platte, Yellow Stone, Missouri and Saskatchewan.
Source: wikipedia, Image: wikimedia
7. Arctic Rivers
Arctic draining rivers include: Peace, Athabasca and Llard.
Source: wikipedia, Image: youtube
8. From Pacific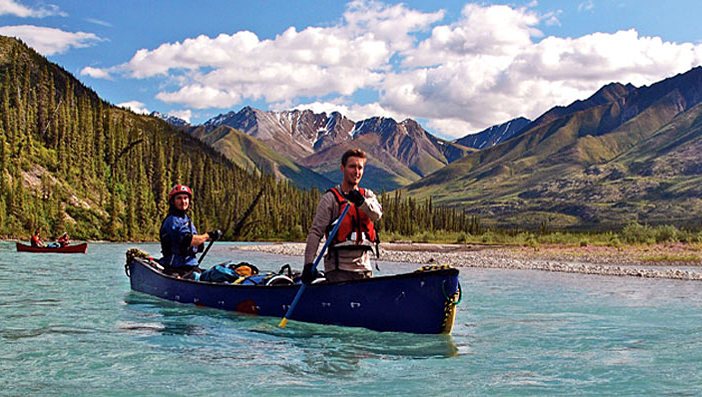 Into the Pacific goes: Colorado, Columbia, Snake, Fraser and Yukon.
Source: wikipedia, Image: meadia.net
9. Mountain Time Zone
The mountain time zone is located in the Rocky Mountain region
Source: wikipedia
10. Symbol of Park
Bighorn deer is the symbol of Rocky Mountains National Park.
Source: wikipedia, Image: wildernessadventures.ca