In a world where cat videos reign supreme, makeup tutorials have the power to transform lives, and stars are born overnight, there exists a digital sanctuary that has forever altered the way we consume content. It is a platform where budding creators rise from obscurity to stardom and where the world comes together in a harmonious symphony of videos and creativity. Welcome to YouTube, a digital universe that has captured our collective attention and transformed the way we connect, learn, and entertain ourselves. From jaw-dropping stunts to heartwarming stories, from thought-provoking discussions to laugh-out-loud humor, YouTube has become the ultimate playground for human expression. It is a place where over 2 billion logged-in users navigate through a billion hours of content each day, making it the second-largest search engine after Google.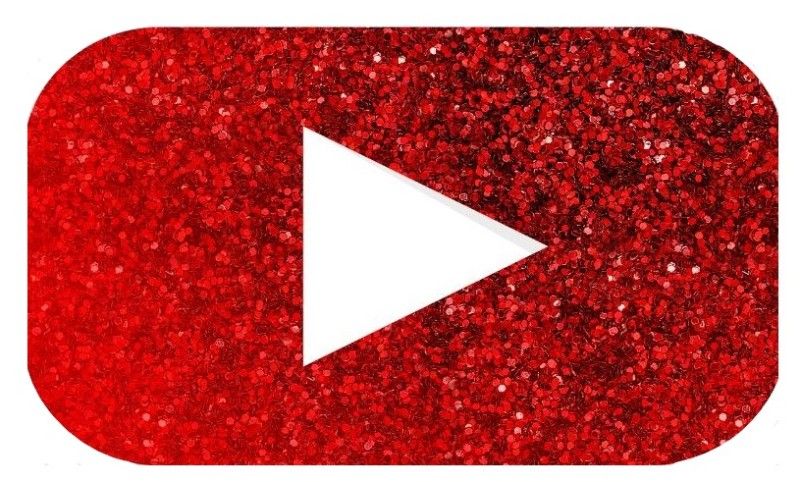 Image: Pixabay
1. The Birth of YouTube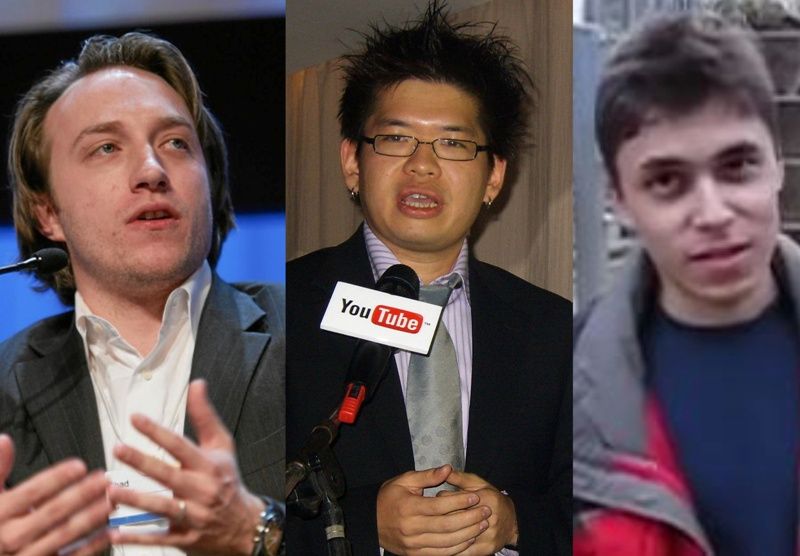 YouTube was created by three former PayPal employees – Chad Hurley, Steve Chen, and Jawed Karim – in February 2005.
2. Rejection of Original Name
YouTube's original name was "Tune In Hook Up," designed as a dating site; however, this concept was quickly rejected in favor of a video-sharing platform.
3. Humble Beginnings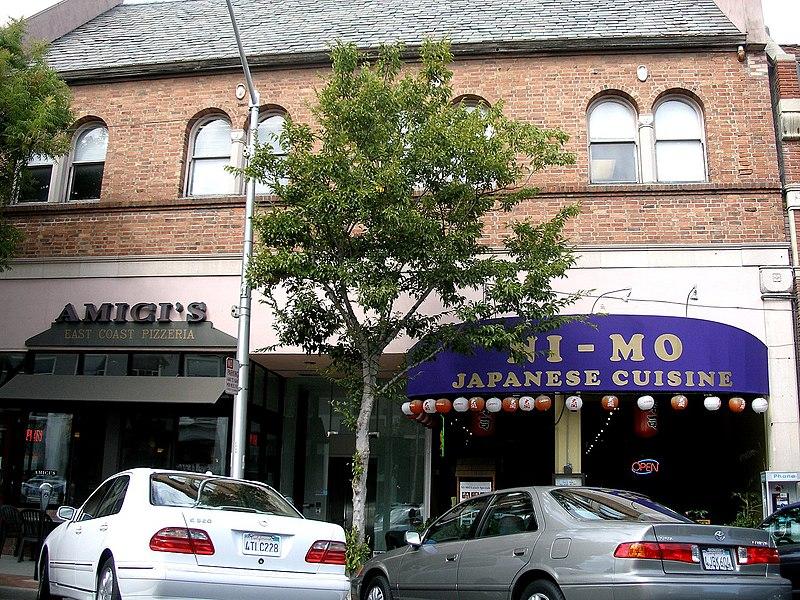 YouTube's first headquarters was above a pizzeria and a Japanese restaurant in San Mateo, California.
Image: Wikimedia
4. Inspiration for YouTube's Creation
"How a Wardrobe Malfunction Inspired a Giant" – According to one of its founders, the idea for YouTube came in part from the difficulty in finding a video online of Janet Jackson's infamous "wardrobe malfunction" during the 2004 Super Bowl.
5. The First YouTube Video
The first-ever YouTube video, titled "Me at the zoo," was uploaded by co-founder Jawed Karim on April 23, 2005.
6. YouTube's Acquisition by Google
Google bought YouTube for $1.65 billion in stock just a year after its creation, in November 2006.
7. The YouTube Phenomenon "Charlie Bit My Finger"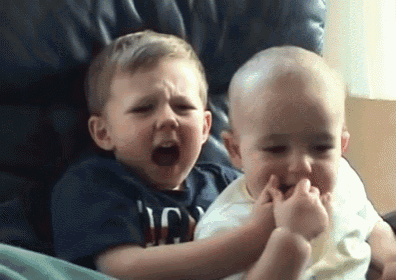 One of the most viewed non-music videos of all time is "Charlie Bit My Finger," a home video uploaded in 2007.
8. The Rise of the YouTuber
YouTube has created a new breed of celebrity known as the 'YouTuber', individuals who have gained fame and fortune through their video content on the platform.
9. The Most Viewed Video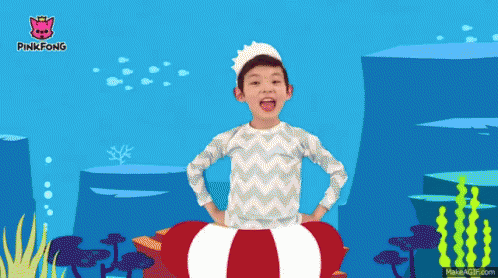 The most viewed video on YouTube is "Baby Shark Dance," with over 10 billion views as of 2021.
10. YouTube's Annual April Fools' Tradition
YouTube has a tradition of playing pranks on its users every April Fools' Day, such as the time they claimed to be shutting down in 2013.
11. Impact of "Gangnam Style"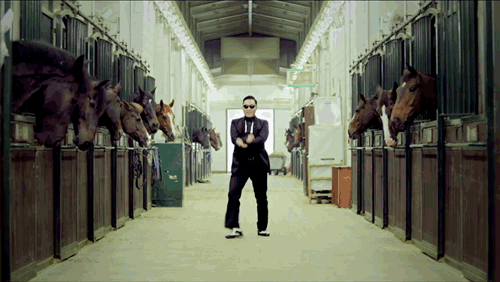 Psy's "Gangnam Style" was so popular it broke YouTube's view counter, forcing them to upgrade their system.
12. YouTube and Content ID
YouTube's Content ID system allows copyright owners to identify and manage their content on the platform, protecting their intellectual property rights.
13. YouTube as a Search Engine
YouTube is the second largest search engine in the world after Google.
14. The Inception of YouTube Kids
YouTube launched a separate app, YouTube Kids, in 2015 to provide a safer environment for kids to explore videos.
15. YouTube in Education
YouTube EDU was launched as a hub of educational content, ranging from primary to university level.
16. YouTube's Localized Versions
YouTube is localized in over 100 countries and can be accessed in 80 different languages, covering 95% of the internet population.
17. The Launch of YouTube Premium
In 2018, YouTube launched its ad-free subscription service, YouTube Premium, which also offers exclusive content and features.
18. Rise of the Virtual YouTube Stars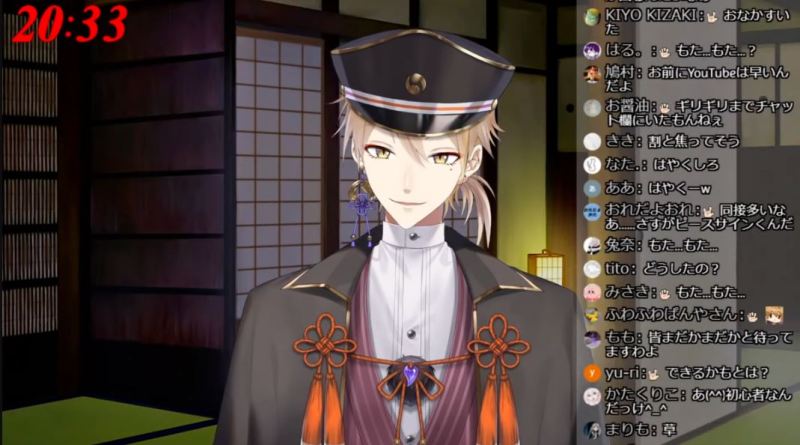 Virtual YouTubers or "VTubers", typically animated avatars controlled by a performer, have seen a rapid increase in popularity on the platform.
Image: Wikimedia
19. Introduction of Live Streaming
YouTube introduced live streaming in 2011 and has since live-streamed many significant global events.
20. 360-Degree Videos on YouTube
In March 2015, YouTube began supporting 360-degree videos, adding a whole new dimension to the viewing experience.
21. The YouTube Space
YouTube offers production spaces in certain cities where creators can use sound stages, cameras, green screens, and other equipment for free.
22. YouTube's Impact on Music Industry
YouTube has significantly impacted the music industry by helping songs and artists go viral, such as Justin Bieber and "Despacito".
23. The YouTube Algorithm
YouTube's recommendation algorithm is responsible for more than 70% of the total time spent watching videos on the site.
24. Inception of YouTube Shorts
Following the popularity of short videos, YouTube introduced 'YouTube Shorts' in 2020, a feature to create and share short videos, much like TikTok.
25. YouTube's High Definition Support
YouTube began supporting HD videos in 2009, with the platform now supporting 8K resolution videos.
26. Community Contributions on YouTube
YouTube once had a feature allowing viewers to help creators by translating video titles, descriptions, closed captions, and subtitles.
27. Community Captions Controversy
YouTube's decision to discontinue community captions in 2020 was met with backlash from the deaf community and other groups, highlighting YouTube's role in accessibility issues.
28. The YouTube Creator Academy
The YouTube Creator Academy offers free online courses to help creators improve their YouTube skills and strategy.
29. YouTube Giving
This feature allows creators in some countries to fundraise for charitable organizations directly from their videos and live streams.
30. The YouTube Nonprofit Program
This initiative offers special features to nonprofits, helping them to reach supporters, volunteers, and donors.
31. YouTube's Dislike Count Experiment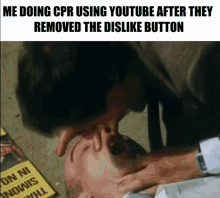 In 2021, YouTube experimented with hiding the dislike count on videos to support creator well-being.
32. The Rise of ASMR on YouTube
Autonomous Sensory Meridian Response (ASMR) videos, designed to elicit a tingling sensation in viewers, have become a huge trend on YouTube.
33. Influence on Fashion Industry
Many fashion brands use YouTube to live stream their fashion shows, making them accessible to a global audience.
34. The YouTube Time Machine
Viewers can use the "sort by date added" feature to discover the first videos ever uploaded to YouTube.
35. Significance of YouTube Annotations
YouTube once allowed creators to add interactive commentary to their videos via annotations. This feature was discontinued in 2019.
36. YouTube and The Emmy Awards
In 2013, YouTube received a George Foster Peabody Award and was recognized by the Academy of Television Arts & Sciences for its contributions to advancing digital content.
37. Impact on DIY Culture
YouTube has popularized the 'Do It Yourself' (DIY) culture with tutorials on virtually anything, from cooking to home repair.
38. The Hidden Snake Game
When YouTube videos were buffering, users could play a hidden game of 'Snake' by pressing the arrow keys, although this feature no longer exists.
39. YouTube's Audio Library
YouTube provides a free audio library that creators can use to find free music and sound effects for their videos.
40. Impact on Fitness Industry
Fitness influencers have used YouTube to share workouts and health tips, with home workout videos seeing a surge in popularity during the COVID-19 pandemic.
41. Secret Text Easter Eggs
YouTube had hidden text Easter eggs. Typing "Doge meme" would change the text to colorful comic sans, like in the famous Doge meme. However, this feature no longer exists.
42. Music Key Service
Before YouTube Premium, there was YouTube Music Key in 2014, an ad-free music video streaming service.
43. Adopting HTML5
YouTube adopted HTML5 as the default playback in 2015, replacing Adobe Flash Player.
44. YouTube in North Korea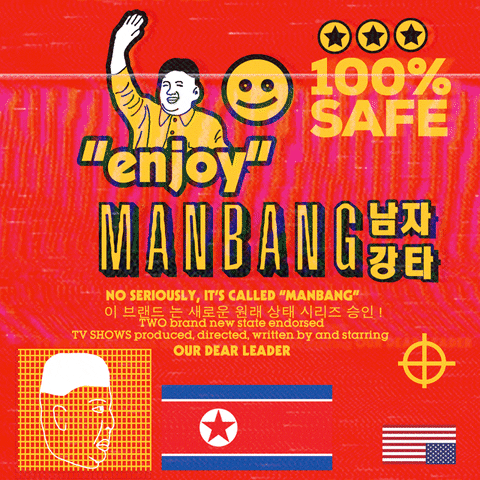 North Korea launched its own state-run equivalent of YouTube in 2016 called "Manbang" (meaning 'everywhere' or 'all directions'), highlighting the platform's global influence.
45. Role in Political Debates
"YouTube Debates" were incorporated into the 2008 U.S. Presidential race, marking the first time citizen could pose their questions in debates. Over the years, YouTube has evolved into a critical platform for political discourse and campaigns, with many politicians running their own YouTube channels.
46. YouTube's Role in Education Equity
Through the YouTube Learning initiative, Google.org granted $20 million in 2018 to nonprofits to create high-quality learning content.
47. Life in a Day Project
In 2010 and 2020, YouTube invited users to create a "Life in a Day" video on a specific date. Selected videos were compiled into a documentary, showcasing life around the world in a day.